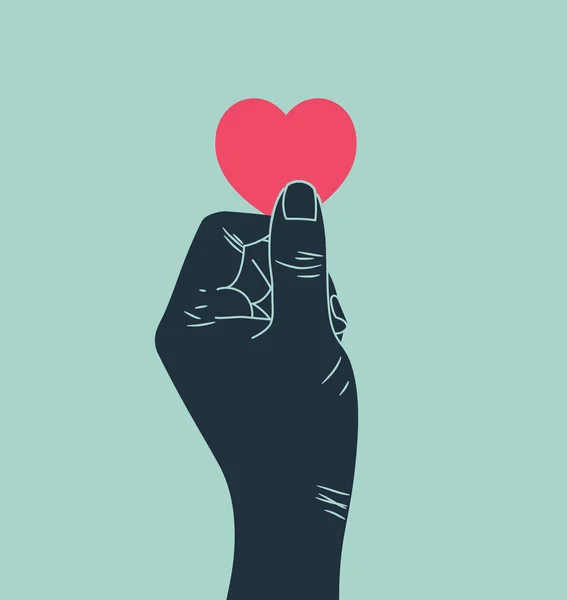 Give a little
'Geet your tea's getting cold' He shouted looking at the shut bathroom door, the cold December morning allowed the fragrant steam to escape from the hinges and flow past his busy self spreading her presence around their room.
'Geet I'll see you later' he shouted once he finished fastening his shoes and hopped out the door
'I love you Geet' he ran back, placing a soft kiss against her cold forehead and jogged out the front door with an endearing smile, singing a happy tune
Midday was when he missed her the most; her smile, her gentle aura and her absolute care. Without thinking much, he struck out his phone and texted the first person on the list.
'What are you doing sweetheart?' he read out aloud, giggling at how childish it sounded. Tomorrow would be their 3rd wedding anniversary, yet the love they shared seemed so new; so fresh. With a shy gaze, he waited impatiently as always for her reply.
'Baby get some work done' she reprimanded, an angry emoji sitting at the end followed by a kiss
'Aww I love you' he cheered out loud spinning in his office chair in joy, loving his wife was so easy
'Geet I'm on my way' he called immediately after finishing work, it was only 6pm but he knew how worried his little beloved would be at home. Maybe even parading the hallway in his wait.
'I love you Maan' she said from the other end of the phone, her voice sounded tired and dry, but the ease that followed pleased his heart.
'I'm coming home' he ended the conversation and held down the accelerator, it's been hours that he's been awake, hours since he last saw her smile, with that very thought he speeded through the busy evening roads.
BANG BANG BANG BANG
'Gosh Maan I'm coming' he thought he heard her scream out a laugh
'Geet open quickly' he ordered in mock anger growing impatient to get through the door and see her heart-shaped face, that smile that fought away his worries and troubles.
'Dadima' he stood shocked for a while, and then immediately turned on his heel to walk the other way while she stood there with tears of sorrow.
'Maan' she called as he struggled with his car keys, as if just waking up from a daze
'Maan stop doing this to yourself' she pleaded seeing him fight against the keys in his shaking hands. When he gave up and fell to the ground, Dadima slowly edged forward and comforted him in her cold arms.
'It's not fair dadi! It's not fair at all!' he cried louder, breaking down completely like every other night after she left him, left him for good.
Later that night, when the moon gloomed behind grey crying clouds, had he finally stepped into his bedroom. There sat the cold cup of tea on the bedside table beside her laughing picture.
Once upon a time, this place was his safe haven but now all it was, was just a bedroom. The life that belonged here left, suddenly dying at the hands of a car crash. The cruel hands of the darkness starched to his heart, killing the sunshine within.
'Geet' he kissed again against her cold forehead
'Please come back' he cried kneeling to the ground as if in prayer, the lifeless framed photo of his beloved falling beside
It's been days since he saw her smile, days since his woken up beside her, days since he last heard her laugh, days since he hugged her, days going onto one year tomorrow. How unfortunate tomorrow was special for two reasons: he married her on that day and he also lost her on that same unfaithful day.
All he wanted was for her to give him more time
Give a longer piece of lifeline
Give a smile
A kiss
A cherished life
But what did he have; unwanted darkness
A broken heart
She gave him a lonely path, a path to walk alone
'Happy marriage anniversary baby' he text from her phone
'Happy anniversary sweetheart' he replied from his, a tear dropped to her frame and a promise emitted from his being, for as long as he lived she shall live with him.
He will give her little longer to hold onto
He will give a little more of his time
Maybe even a piece of his heartache
Inspired by Give a little, (Ash feat Naila)


Edited by Twenty1st - 30 November 2018 at 4:57am