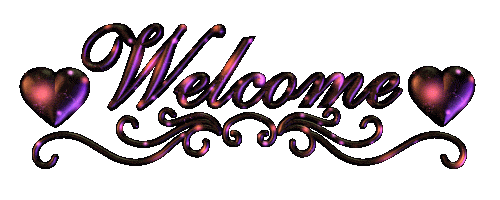 Hey wots up people how u all doing?
i opened dis topic up because i want all amna sharif fannies 2 come n give dere views here!!
rajeev ki heer amna!!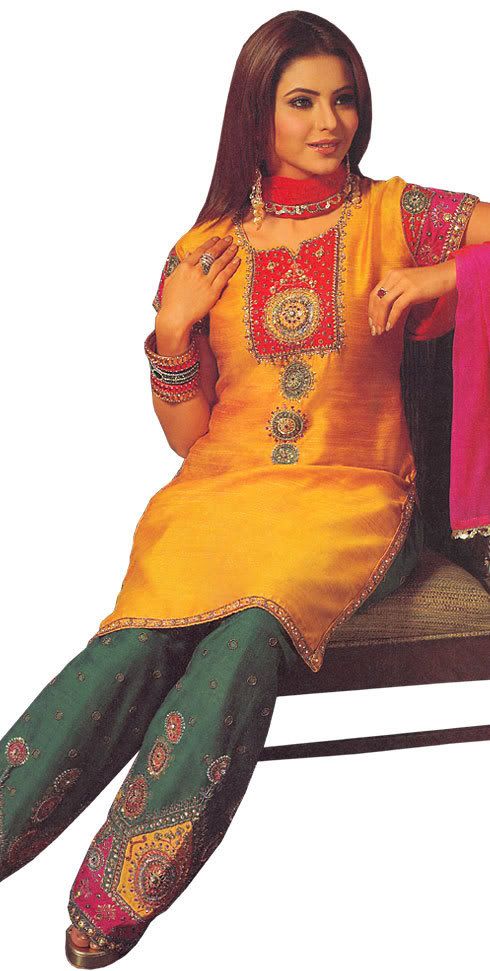 Amna shariff's interview!!
How did you land up in the television industry? And don't even think about churning out the clich statement 'I always wanted to become an actor.'
(Laughs) Sorry, but yes, I always wanted to become an actor. Being from a Muslim background, I met with some resistance from my family members initially. I therefore had to keep my ambition on the backburner for quite sometime. But guess, things started to roll and I had to take a call. So somehow, I managed to convince my parents and here I am today.
And how exactly did your career start?

When I was in my second year of college, I started getting a lot of modeling offers.

The major brands that I have endorsed include Close-up toothpaste, Betel phones, Emami cosmetic cream, Clearsil skin cream, Nescafe's instant coffee, Vatika's hair oil among many others. I have done nearly 50 ads.
Are you under any contract with Balaji Telefilms' that you won't accept any work as long as 'Kahiin...' goes on?

No. I am doing ads, even today. But for some time, I am not going to accept a new serial; I want to concentrate solely on Kahiin....
Have you ever goofed up a scene?

I have to credit the director Anil Kumar for that. He is a young man, so he vibes very well with us. He makes sure that we have understood what he wants. We can vividly read his face. Besides, he makes us rehearse a lot. That helps to eliminate every margin of error.
sooo how do u like da interview wicked
innit?