Hello peeps!!
After watching the dance sequence for over 10 times, i couldn't stop myself from posting..
Setting aside rights and wrongs, i loved how freely she danced... It was like, forgetting oneself for a moment and living life to T. For those few minutes, she was not the wounded soul, she was herself. her real self.
But... But ... But...
That's not what I liked the most.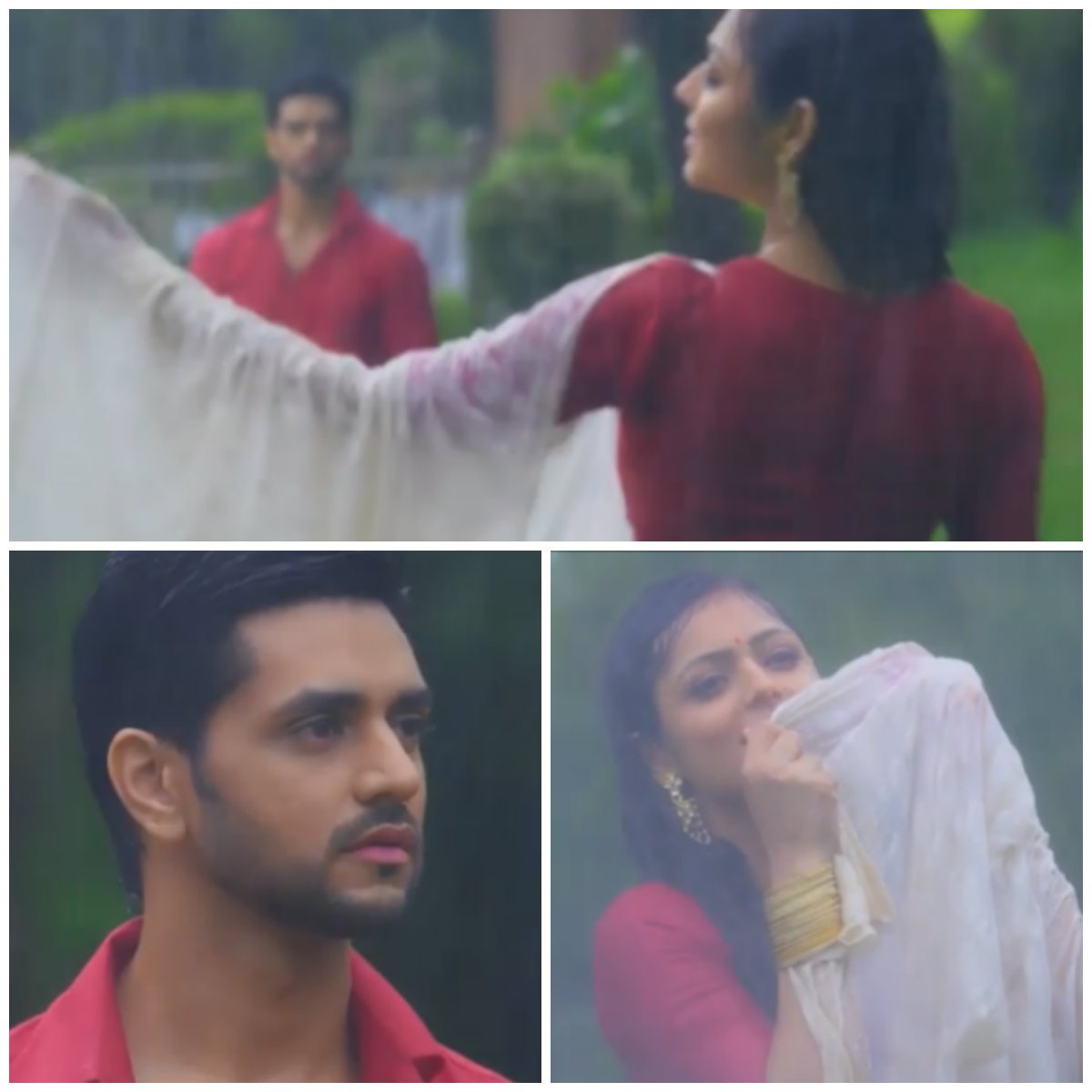 What I liked is kunal in the scene. He was like a person who suddenly caught sight of something so beautiful, something that hit the right cord and he couldn't take his eyes off. It was new, something he has never seen before. Something he never knew existed, something he wished he had to himself for few seconds.
Then he realized he couldn't afford it. It was something not made for him. He shouldn't let his heart take over and wish to have it when he couldn't get it. It disturbed him and he looked away, like any other person who looks at something wishfully but because he couldn't afford it, he looks away not to bruise his heart further...
But then again, heart is heart and he couldn't but drag his eyes back to the sight. Like he wanted to keep looking till he could. What if he couldn't afford her, he could at least watch from distance..
He gets hypnotized once again. He forgets rights and wrongs and that picture imprints in his heart to haunt him later...
...
That is it guys, what are your reviews about it?


Edited by abba12 - 13 July 2018 at 7:49am