ANOUNCEMENT:
For those of you who don't know this, there is a virtual wedding of sara and sami going on in PSF (Pakistani Serials Forum) ... so do attend it :)
Hello Everyone!
Salam and Namaste!
There are Fanclubs of so many celebrities, and I am surprised to see how people left out our beloved Sara Chaudhary!
Well a little intro about sara:
Sara Chaudhary is a Pakistani actress and model. She entered the showbiz world at the age of 15. Some of the dramas she has worked in include: Tere Pehloo Mein, Tum Kahan Hum kahan, Jaye Kahan Yeh Dil.
I have searched for it everywhere but I am not able to find her biography
, so if any of you find even a little tid bid of her biography PLEASE either PM me or post here!
Okay so I am a big fan of her. Shes AWESOME! If you are her fan too, then join now!
Rules:
Be Active!

Please give your real first name too.

Be a nice member!
Current Events:
Signature Contest. (More Info Coming Soon!)

MOTW. (with surprise)
MORE EVENTS COMING SOON!
KEEP CHECKING BACK!
Members:
Amna (gr8amna)
Ayesha (ayeshag)
Fariha (fariha17)
Zunaira (Miss_Norway)
Kalli
Tareef
Anila (miss_srk)
muqualp
Fadiyah
Maria_me
Kanwal92
Sara Chaudhary Fanclub Signature: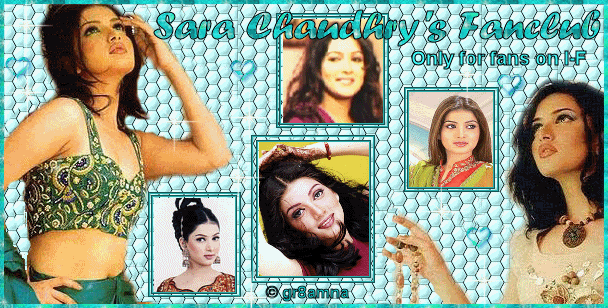 Sara Chaudhary Pictures, Avatars, Signatures: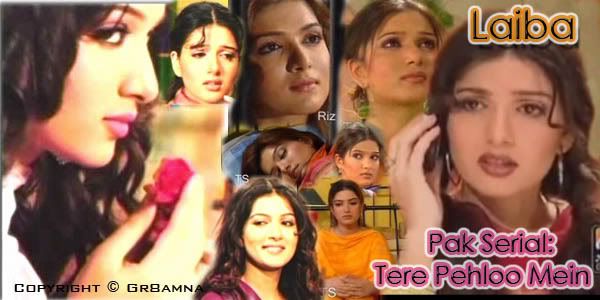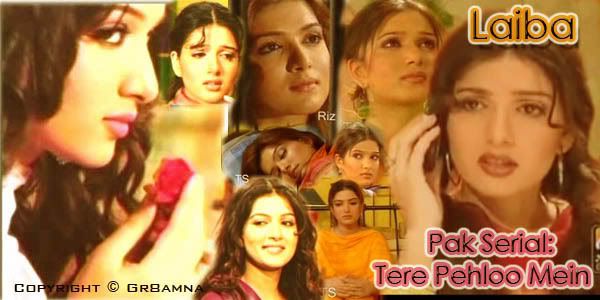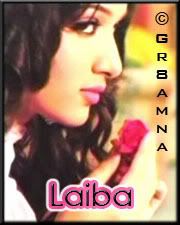 More Coming Soon!
If you have some of Sara Chaudhry's pictures, avatars, or signatures, you are most welcome to post them here so I can add them to our this little gallery!
Thanks Alot For Contributing And Joining,
Amna aka gr8amna.


Edited by gr8amna - 02 June 2007 at 10:16am