Vijayendra kumeria is an Indian television actor, who was born on 12th October, in Ahmedabad. He started his career in civil aviation where he worked as cabin crew of national and international airlines, but later quit his job to pursue his dream of becoming an actor. He is a loving husband and is gifted with a baby girl, who is soon to turn one year old.
Many of us saw Vijayendra Kumeria first in the Colors TV show "Shastri Sisters . He played the suave air force officer Rajat Sareen and landed straight in our hearts. Rajat Sareen was the quintessential hero and VJ's portrayal of Rajat was simply mindblowing. You could not help but fall in love with Rajat Sareen. When Shastri Sisters ended it left us wanting to see more and more of VJ.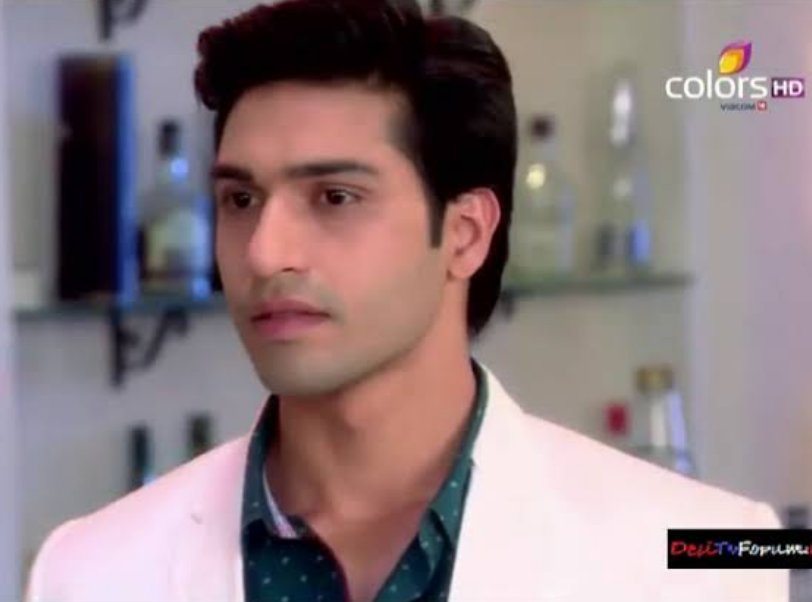 Prior to Shastri Sisters he has acted in a few shows which include "Pyar ka dard meeta meeta pyaara pyaara", Tumhari paakhi and Yeh housewife hai sab jaanthi hai. A few months after shastri sisters he acted in "Twistwala love a five episode romantic series.it was a cute love story .he played a leading actor who falls for a simple girl whom he later helps become an actress. He played that role so naturally and beautifully that it was pleasure to see him . Once again he left us yearning for more.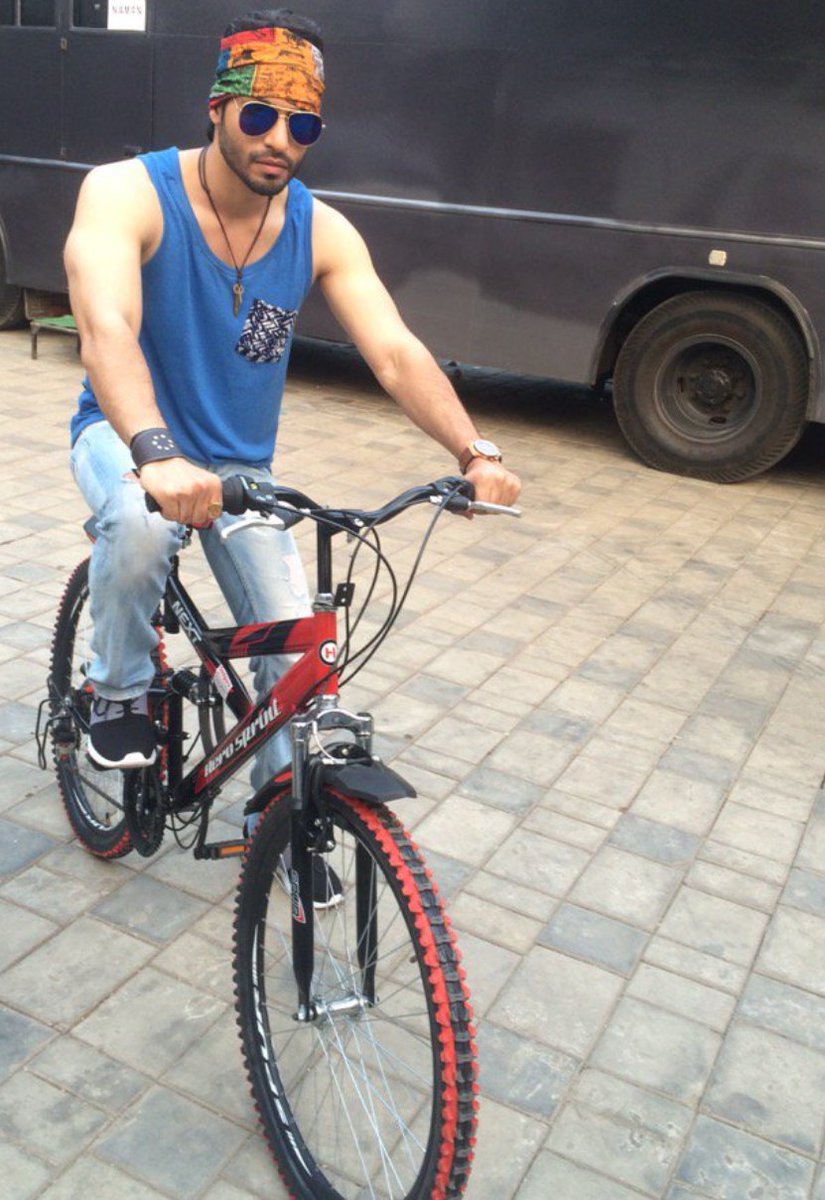 Then came Udaan and Suraj. A grey shade character, that is what he was first shown..A goody good boy Rajat, Naman etc suited Vijayendra but suddenly seeing him in this grey character left all his fans in awe. But I don't think it even took Suraj a day to settle deep in our hearts.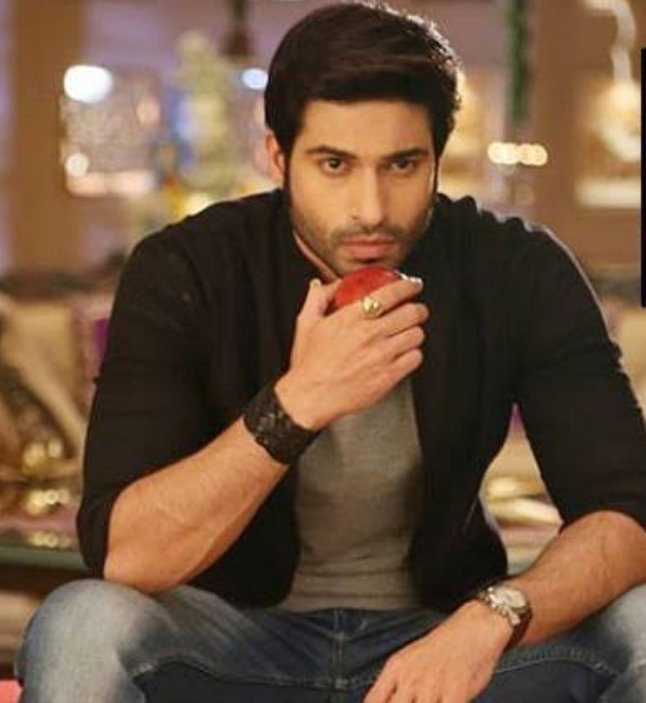 Then came the time when Suraj turned into a positive person. This time even this man, VIJAYENDRA didn't let the character lose his essence. The passionate lover side was the most major one we got to see here. And I can swear on God, there isn't a single person born on earth who could question VIJAYENDRA's potrayal of Suraj Rajvanshi.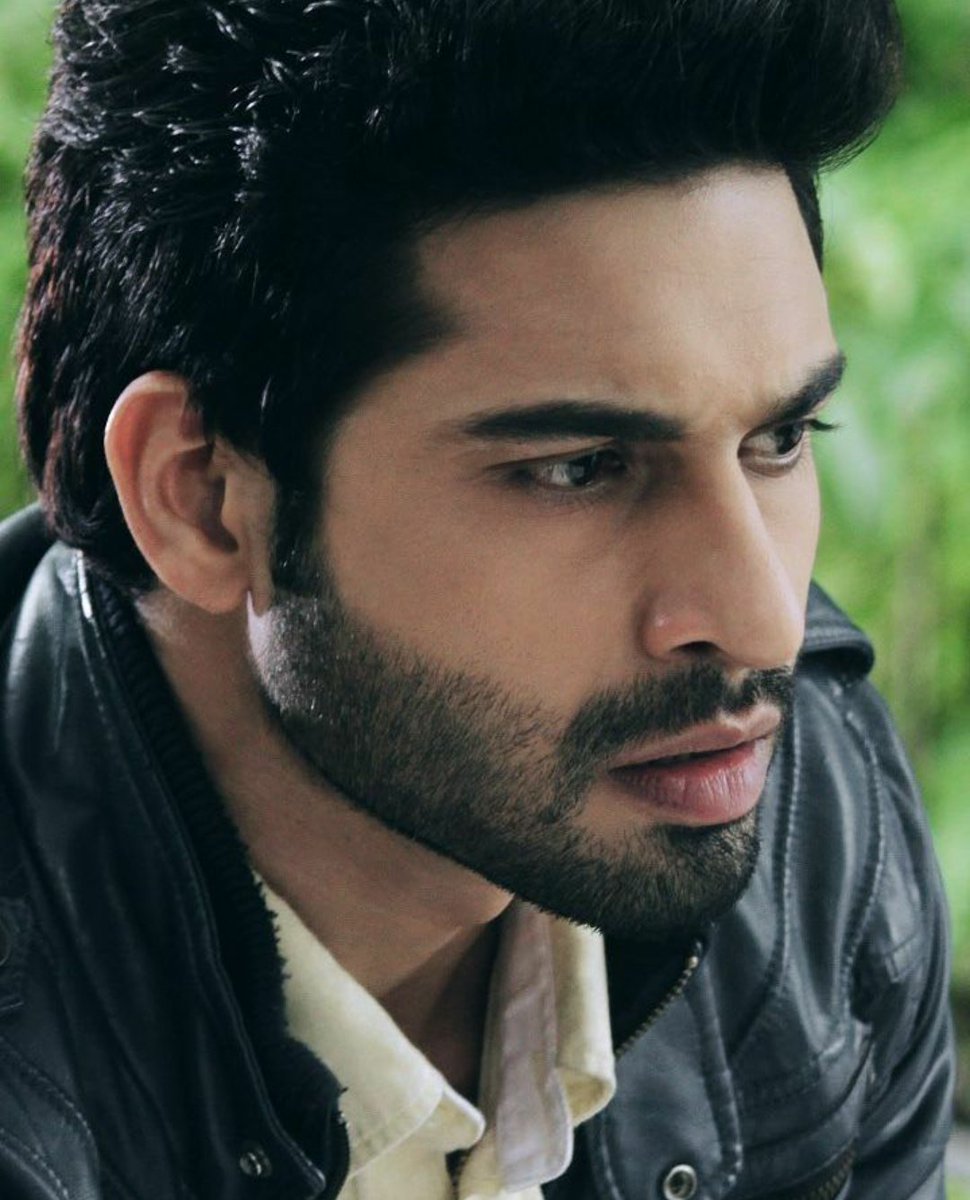 As we continue to see him as SURAJ RAJVANSHI, we wish him a very happy birthday...Besides this, on behalf of whole of his fandom I would like to thank him."We've laughed, We've cried, We've danced, and We've sung alongside you in this journey of almost everyday transformation from Vj to Suraj and Suraj to Vj. And as we all grow in life experiences, we hope that this journey becomes even more beautiful. Thank you for your efforts. Thank you for your consistent hard work. Thank you for being one of the most wonderful person we had the privilege of knowing. Thank you for showering your love on us in the form of your dedication towards your work. Thanks a lot !!!!"