Hello Rangrasiyans, its time to celebrate a new Rockerz in the house.
She is the sweetest member I have met and befriended on the Rangrasiya forum.
She is very friendly, caring, fun loving and respectful, makes fabulous posts on the forum and is a huge Rangrasiya fan! We love her posts and the way she writes!!
On behalf of the forum and its members heartiest congratulations to the newest
on completing
lovely posts
None other than our own...
@deepsel
AKA
Deepa
...and here it is, her 5000th post...
So congrats Deepa and keep those posts coming...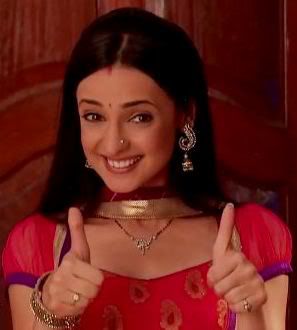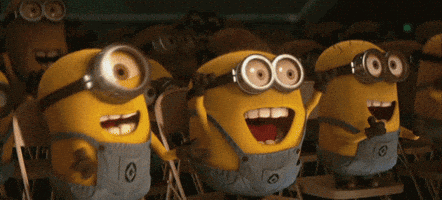 ...and this one's for you!!!!
A BIG Hug!!!!


Edited by Anisha. - 09 June 2015 at 1:29pm