Finally here to update.
Once again you gave me a pleasant surprise with the scenes you chose. First where Rudra banna shocked us and Paro with his prank
and is suffering the side effects which is continued into the second scene because he was awaiting instructions on how to achieve forgiveness by Paro baisa.
Marvelously captured by you, Mano.
Back with another activity and Quote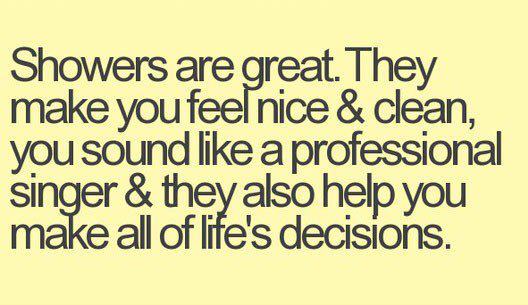 GIFs...
Until next time...


Edited by -Mukti- - 26 May 2015 at 11:13am