Diya Aur Baati Hum: Deepika Singh aka Sandhya back in her action avatar!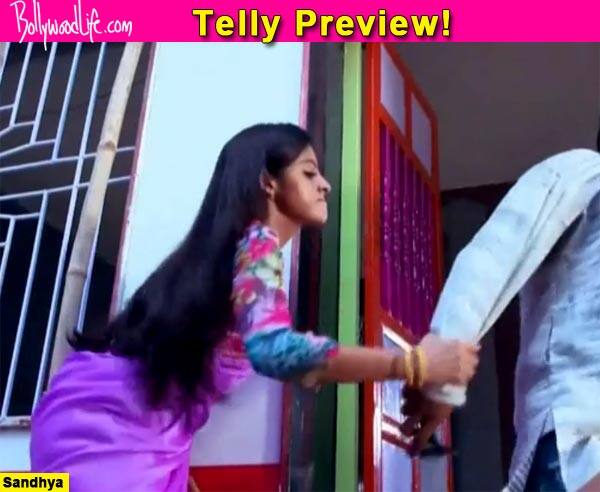 For all those who have been missing Sandhya's IPS avatar post the leap, here's some good news for you...
Diya Aur Baati Hum is getting more and more interesting with each passing episode. So far we've seen that Sooraj (Anas Rashid) has agreed to join Aditi's (Ridhi Dogra) kabaddi team and now Sandhya (Deepika Singh) is going to put her IPS training knowledge to some good use. Sandhya starts training Sooraj for his matches and he too is working really hard.
While his professional life still needs a lot more hard work, things on the personal front are pretty much settled for the Rathi family. The all-time vamp, Meenakshi, is now a truly improved person, Mohit is still his bitter, bad self but at least everyone knows the reality now. And most of all, Sandhya's brother, Anukur, has finally seen some sense and decided to fix his bonds with the family. Now that Bhabho (Neeu Waghela) has made it clear that they do not intend to take Vansh away from Ankur, the latter has started to see his mistakes.
Ever since the leap, the show had been a family drama, but the makers have now decided to bring IPS officer, Sandhya Rathi, back in action. The upcoming episode will see the Rathi family visiting the temple, mostly to pray for Sooraj. While still there, the temple is attacked by some goons who decided to rob the money and jewellery. But little did they know there was a police officer in the temple to screw up their plan. Sandhya sends a message to the rest of the family via Ved that the temple is under attack. She then grabs one of the goons and pretends to be holding him on gun point. This forces the others to stop.
Let's see how she puts an end to this one. Stay tuned as we bring you further updates on the show.