Checkout the 18th look of Deepika as a tribal girl
Neha Maheshwri,TNN | Sep 24, 2015, 12.00 AM IST |
Deepika Singh, who plays Sandhya in 'Diya Aur Baati Hum', is having quite a time with the numerous looks she has been given on the show. Her latest, which will be her 18th look, is that of a tribal girl.
To get the look right, Deepik sat with her makeup team for about five days, mixing and matching stuff and ensuring they do not go over the top. She says, "As an actor, versatility is important and I've learnt that through my character Sandhya.
READ: Deepika Singh will no longer play Sandhya on TV
I had to shoot in jungles, and playing a cop and undergoing many look changes also did the trick. The journey has been awesome."A school girl, sweeper and a Bengali woman are some of the disguises she has donned so far in the show.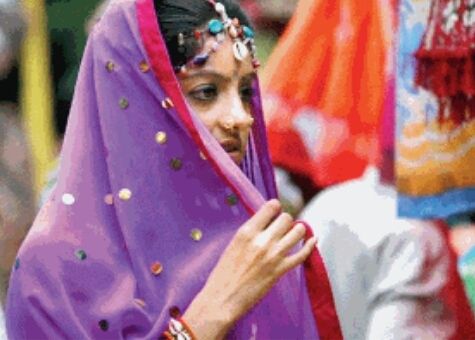 Edited by Jyothi.N - 24 September 2015 at 12:55am