She Dont Need Much Introduction Because she is one of the well knowing face In Indian Telelvision now
She is very well recognized in tellywood as Jodha Within A year she rules million of hearts all our the world
Some Girls Are Born With Glitter In Their Veins and Paridhi is ONE of Them
i don't now if she knows how Angelic she is
but whenever i see her i feel she is unaware of her beauty
You don't know you're beautiful
That's what makes you beautiful
being unaware of beauty it is a marker of her "innocence"she is Naturally breathtakingly Beautiful Inside and Outside Indeed 100% Eye Candy
She is so preen like carefree butterfly Naive ,very gullible and comely Heart
She has an aura about her, everything about her be it her divined and angelic beauty, brilliant portrayal of role She is stunner who won millions hear
Today on her birthday, I take a look at some of the little known facts about Paridhi,for me she is the Venus of TellyWood or i should say Angelic My Pari.
Pari is the ONE who is mostly liked by Everyone because of her flower Kinda Smile
she has got such a genuine and infectious smile that i bet when she smiles everybody surrounding her starts to as well.Heart
Always a great pleasure to watch her, even in those not-so-nice character roles.Tongue
Indeed She's a classic beauty,but she is oh so cute, especially when she dances
So a message filled with love and best wishes Wishing you a very Happy Birthday, Pari. Have a wonderful day, a wonderful year and a wonderful life.
i hope your birthday is as Radiant as YOU are
May you always face the sunshine and all your shadows fall behind you. May your life be filled with love, smiles and laughter, and all happiness and success come your way, for there is no one who deserves it more. God bless you!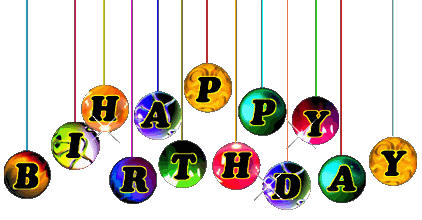 Her Doe eyes
hazel in some light, green in others, they light up her face and express her emotions more than any words can do. If eyes are the window to the soul, then Paridhi has a beautiful soul, as clear and transparent as her eyes.
When her eyes light up with laughter, everyone around laughs with her. When they cloud with tears, they wrench viewers' guts and make one want to kill whoever hurt her.
And when they sparkle with mischief, they make everyone feel that all's right with the world. She conveys a myriad of emotions through her eyes, they change with her every mood, every expression. No words are needed when Paridhi's eyes speak, for her eyes say it all.
Her smile lights up the surroundings. Effervescent and sparkling, it draws the world in and invites all to smile with her. 'The world is beautiful,' it seems to say, so enjoy life, be happy and keep smiling.' Her smile is infectious and all-encompassing. Smile and the world smiles with you' seems to have been written for Pari
Legend says, Tansen, one of the Nav Ratnas of Akbar's Court would sing and lamps would be lit by the prowess of his melody
''But it is a fact that when Pari smiles an infinite number of lamps are lit in the hearts of the people who would watch her smile. Pari was one of the
prettiest creations of nature.
She is BEST as JODHA her looks acting, presence,expression charm,charisma everything about Paridhi is very BeautifulDay DreamingDay DreamingNoone will have the Beauty and Innocence of an empress projected by Paridhi
there is no denial that Paridhi just describes the word grace, poise & elegance in period show
Esp, in Jodha she looks SO Drop Dead Gorgeous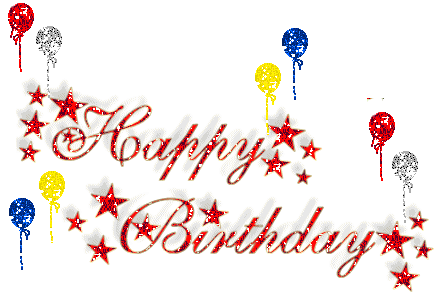 She is the soft bright light of morning She likes to fly high
She is the most precise human being
She keeps her beautiful smile at all times
She has a heart filled with clemency and felicitation
She is naive and frank
She is a talented and versatile actress
She is Three in One
She is beauty,innocence with brains
WOW TwoBeautiful divas Birthday together in the same day
Queen of tellywood and Queen of bollywood
Mdhuri and Paridhi


Edited by susantogiaa - 14 May 2015 at 1:17pm