Hello people..!!
After a long time opening a topic here..
..Well, Yes Star Parivar Awards is around the corner..
.and this is our 7th year..
Last few years mein biased awards bangaya tha
..woh alag baat hai..but every year we will get HiRan Moments in SPA
..especially their hugs
..and hope so this year too we will get to see some amazing moments btw our leads
..every year we got their performance except last year
..and this time suprisingly they are performing.
...Thanks to SP..aah..we even have maa-beta performance
..and we missed papa-beti act because of Ash fracture
..but lets pray that she gets well soon..poor her..
Seriously i didnt expect HiRan rehearsing seg
..it came as a shock..after a long time we got this type of reheasing parts
..anyways enjoying it..!!
NaKsh has been nominated for Best jodi award for the 7th time.
.and this is extraodinary..aahhh..i love them unconditionally man..
Look at them..u will feel the magic..
These moments are enough for a crazy fan like me..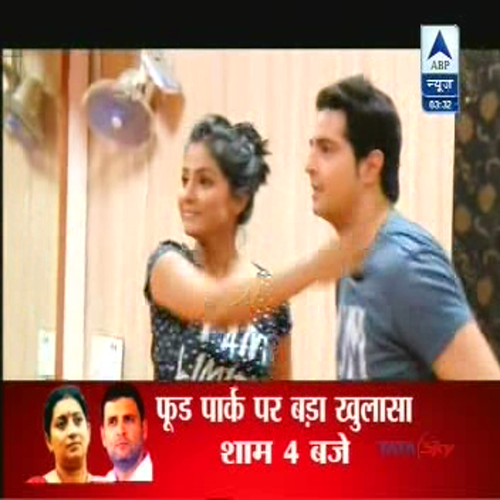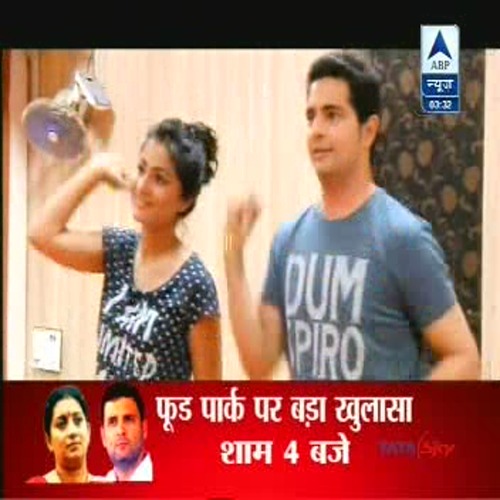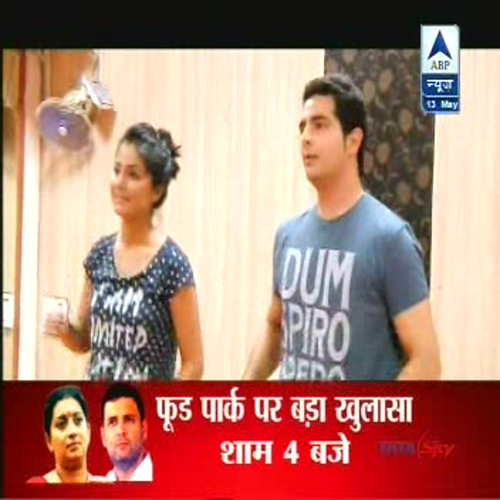 Well..thats it...as of now..Confusions are ON about group act or couple act
..Im not going to worry abt whether its a opening act or couple performance or a group act..its NaKsh and HiRan..!
Last but not the least...Bashers got their answers..hope u guys find new topic to bash and hate for
..Leave HiRan alone..not in a true sense..lol..


Edited by nivedha_123 - 14 May 2015 at 12:59pm