Congratulations on a well deserved promotion at work! Someone has to keep them headed in the right direction. :)
Congratulations on your success! You have made us all proud. Keep up the good work!
You worked hard, you deserve it, you have got it! Please accept my congratulations on this wonderful recognition of your merits.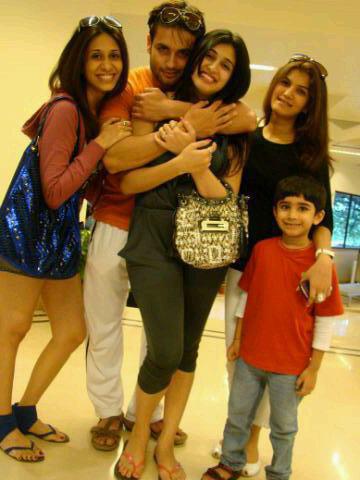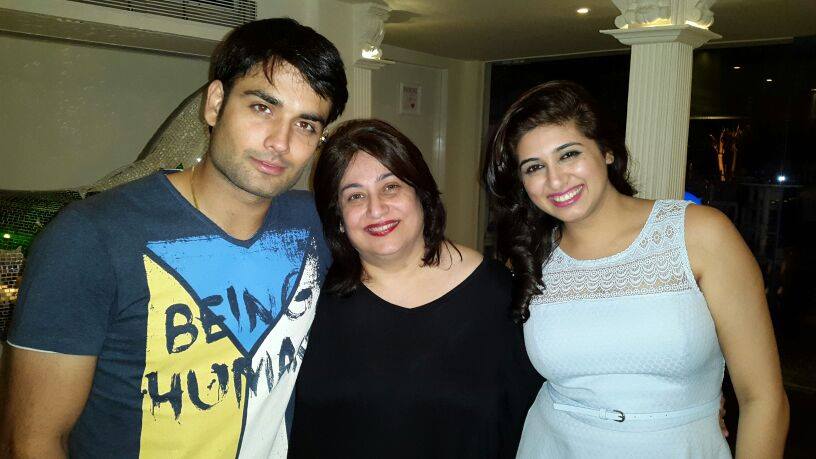 Edited by meenji22 - 14 May 2015 at 5:11am