I have been waiting to get a jhalak of NaKsh together in the red carpet since a long time.
..and now we finally got it...this pics made my day now
..now i can concentrate on my studies too..
.I would like to thank Hina's Managers for sharing these amzing pics...Thank you guys so much...
Here is my HiRan...
.Drooling going on...:P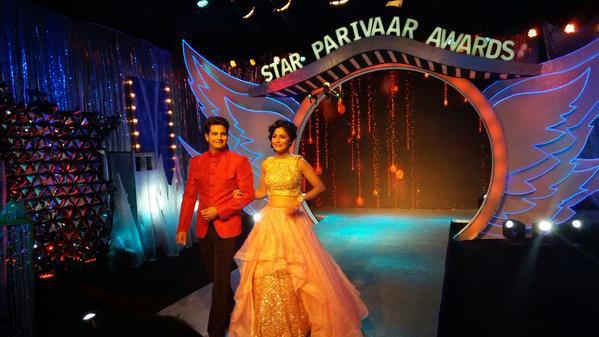 OMG..They look Gorgeous together..so finally our wait is over...<3