Hello All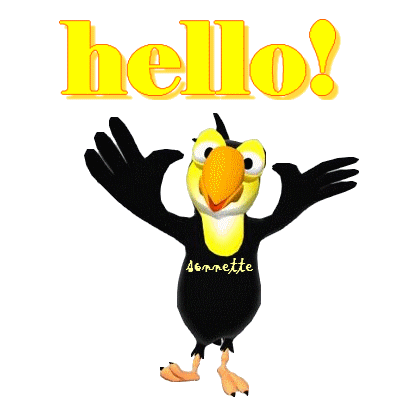 Tannu pregnancy thing, when Abhi refuses to believe her and tells her that he is in love with Pragya and wants Tannu to leave him and Pragya alone.
Do guys think as a last resort Tannu will announce to the media that she is pregnant with Abhi's baby? I know at the end of the day Abhi will ask her to take a DNA test to prove that the baby not his, but the DNA test will take time to do and the news of Rockstar's unborn baby will spread like a wildfire and it will upset and torture the Aarora's and Mehra's until they get the DNA test result.
Secondly I hope that Tannu does not have picture of her and Abhi in an intimate position after his marriage with Pragya.
Thirdly, I hope that she will not have any recorded proof, when Abhi says he will marry Pragya for revenge and to teach her a lesson and that he will divorce her after a year.