Originally posted by -Tia-Anna garu!! Santosanga Puttina Roju!!!!
Tia...Love the sweets
...mysore-pak and kajjikayalu...yummy...
And Tia you used a google translator or what...
happy= santoshamga...birthday=puttina roju is correct individually...
But in telugu we say
1.Puttina Roju Shubakanksalu...
2.Janmadina subhakankshalu...
Thank you so much Tia for wishing me in Telugu
...Even most of my friends wished "happy birthday"...BUT you are in a few who wished me in telugu
...So good to hear in Mother tongue
...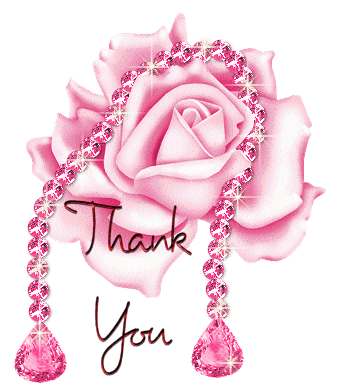 P.S---am i bigger than you---you are calling me 'anna'


Edited by MarGan - 14 May 2015 at 5:58pm