ok so I have missed the past couple of episodes so have no idea why ananya got yelled at, but DAAMMNNN... the way she was upset, shit... i felt so bad for her. I could tell she was genually upset, she was hurt, those tears were true, and I guess in a way on her side of the story she is right when she is saying their are no emotions left. Kabir puts his mind first and emotions at the same time but Ananya thinks from her heart. But im glad her friends are with her at this time.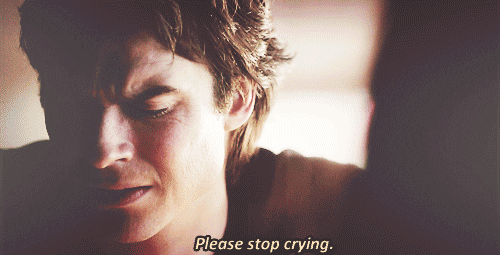 So Kabir's fellow knows were the girl is and kabir thinks of a plan. Lets see what he does. I for a sec thought maybe he's gnna get her kidnapped LOL. You never know with him he is always giving shocks to everyone
Kabir just tell everyone ! Even Khalid wants to know.
Oh Ananya... your still crying! I guess the hard side of Kabir's strictness really got to her.
When Khalid called her to his office and was being nice to her at first im like, why oh why khalid are you being so nice, what are you thinking lol. Cause from what we already know Ananya has done the unthinkable and 2 lakh have gone down the drain for Khalid so he's probably furious; and I was right. He is pissed.
But yea, he is double faced though.
Anyone agree?
But honestly im confused today cause both sides are right. If you have taken money from work for a job then you have to fulfill your promise, you cant back out last minute(Khalids point of view). But on the same side their is the humanitarian point of view in which Ananya is looking at things. She doesnt want to sell Mahi out, which I totally understand in the way she is at the moment. But honestly, to tell the truth I am more like Ananya. Im definitely like her so I understand what she is feeling. So honestly; im stuck! Both sides are right so i dont know what to say LOL.
Oh wow, Manav you weirdo. Way to bring your chat out in the open. I dont understand. One moment he is crazy about her and the next he says he has moved on and so should she and shit.
I seriously should catch up on the last couple of episodes that I have missed.
Like not fair dude, one minute ur after getting kabir kicked out for the girl and next ur saying it had nothing to do with her and u have nothing against him... wow!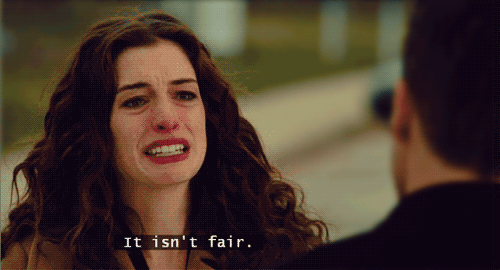 But the way he went up to Ananya and praised her, as much as I may hate Manav, im glad he said the nice stuff to her. He said the truth, no one will understand and even if they do, everyone has their own agenda.
Well Kabir got a back up and finally did his news. Good thing the guy who kept the poor girl locked up is now arrested himself during the raid and will be going to be locked up in jail for a long time himself!
he will now be bored in jail
From what I have heard around in the forum, looks like her brother will be trapped in the raid. Wonder what was he doing their in the first place? How is she going to save him from this now when the whole office seniors are pissed at her. Stupid timing I must say
And once again, Kabir's ending talk. Hats off to him for portraying it so well. He is right though, reporters emotions are as equal to soilders emotions on battle. They cant let their emotions come on duty because they are their to do their duty, and their whole team is depending on their leader or else the enemy could easily kill them. Even in journalism, to bring the truth out you sometimes have to kill your emotions; sometimes you want to cry while your telling the news but you have to kill it in so that the public doesn't see.
See you all tomorrow and hopefully ive done the rest of my missing posts as well LOL!