Yeh Hai Mohabbatein: Is Subbu marrying Simmi with a secret purpose?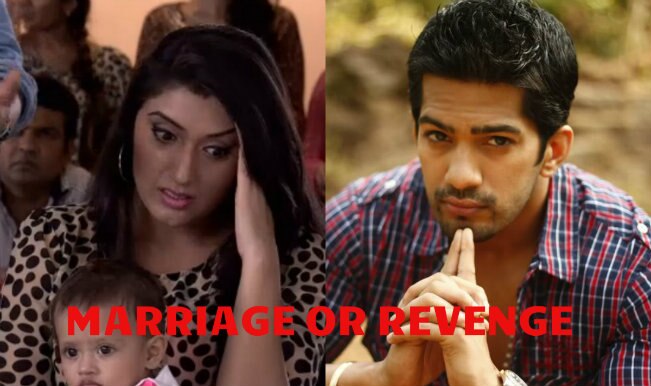 Subbu is convinced to marry Simmi and take over the responsibility of her daughter Ananya. But Subbu's decision has raised doubts in the minds of Ishita and her father. They know him since and long time and are also aware of the fact that he is a selfish man when it comes to family. Mr Iyyer is worried that Subbu wants to marry Simmi just for her daughter and will not care for Simmi. He fears that Subbu might isolate Simmi once he gets easy access to the little girl he is fond of.
Ishita has also noticed that Subbu is attached to all kids in general. Since he has lost his son in an accident, his love and concern towards kids have increased further. Ishita starts wondering if Simmi's decision to marry Subbu will spoil her life all again. She confronts Subbu if he is ready to marry Simmi just for Ananya's sake or he really wishes to help Simmi. Subbu agrees that he wants to start his life all again and will accept Simmi as his wife too.
Well, Subbu's suspicious return in Ishita's life has already raised a lot of questions. Now he is trying to get closer to the Bhalla's by extending help and support in their family matters. At first with Ruhi, then with Rinki and now by helping Simmi, Subbu is trying to get into the good books of the Bhallas. Is Subbu planning something evil for Ishita and Raman? Is he planning to attack Raman's soft corner for his sister by marrying Simmi? Well, only time can tell that. Till then stay tuned to this space for more updates on Yeh Hai Mohabbatein.