Originally posted by .Maggie.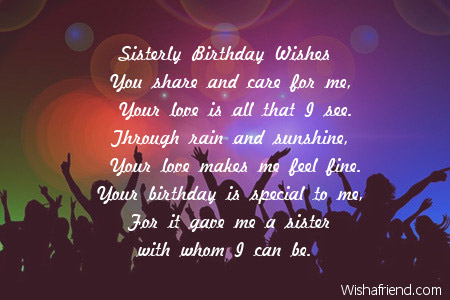 -
Nisha Di,
My crazy crazy cat lady!
You gave this forum intense Paarijats,
as well as Jigsaws to solve.
You made people see that beauty after all lies In the eyes of the Beholder.
We may not be related in real, but the Binding Ties that tie us are stronger and sweeter
. With your word play you prankhed Akhri Pasta and stuck your tongue out calling over to him Paraye Dhan ki Tijori Bani Pasta Ki kamzori, and made us all laugh with the weird funny bone you have.
You are one energetic soul, always looking forward to solve any curious case of unsolved myster-ies that come up your way,
even though you lose yourself half of the times on your way; Directionally Challenged Mrs. Khurana as you refer yourself to be.
But know what, you always manage to touch a piece of our hearts with both your words and wordplay. Here's wishing you an amazing birthday filled of freely falling mangoes, if you know what i mean.
<3
You fill my heart with gladness,
Take away all my sadness,
Ease my troubles that's what you do...
Have I told you lately that i love you.
No words then these say it better for me
I am blessed to be blessed by the miracle of you in my life.
I had stopped believing in those darned things anyway, and then one day you came along