Originally posted by BeingChevi
Originally posted by Shutter_Island
Loved the song to the core from music to vocals & of course Dancing...Varun took a back seat Shraddha was really good her hardwork is evident only thing I wished her hair were tied or something...VD's bit from 'Nikhar Jaoon' part is effortlessly amazing...I always used to wonder that why the Heck Varun backs Sachin-Jigar so much (post Humpty's below average album) but 1st Badlapur and now ABCD2 music sounds FaB
Agree. Sachin-Jigar are great :) They seem to have delivered on the music front so far.
Varun says they should make it Sachin-Jigar-Varun coz they collaborate so much
. He even joins them in the studio when they conceptualise everything and suggested some rap artists for one of the songs on the soundtrack so they've got this awesome working vibe
@Bold-He actually said that..??!!
U know I was skeptical about Sachin-Jigar post HSKD's average music and the fact that they are composing for almost every VD movie..but they have indeed delivered...yeah Varun actively participates in music & stuff..u heard his latest 'Happy Birthday' rap for ABCD2 its damn good Shraddha said that Varun has penned the lyrics himself...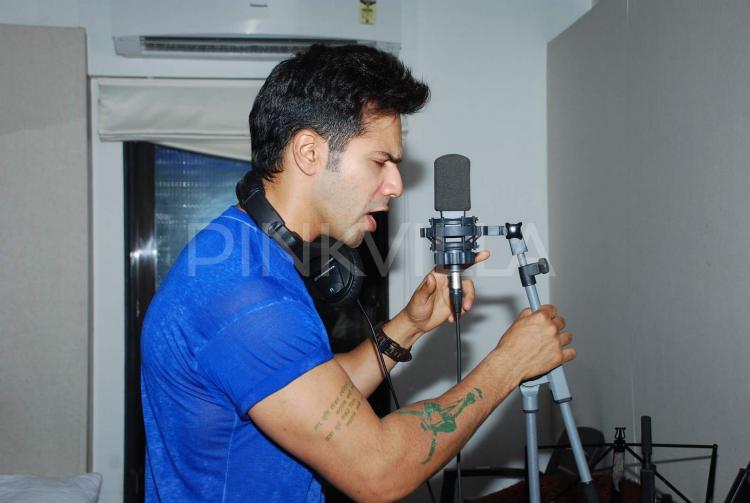 Shraddha will be recording unplugged version of 'Bezubaan phir se' loved her Galliyan version a lot so I am sure it will be good..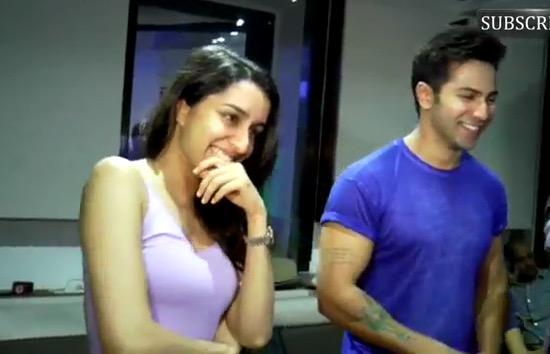 She came for 'moral' support
@Swati-Agree the response has been pretty good 'Bezubaan phir se' video already has over 3 million YT hits and is topping music charts..even the trailer is 4m+ so its going great virtually, giving me +ve vibes..