Hello Everyone
We r here today to celebrate a special occasion
May 13th is a very special day for one of our sweet member of IF
Can u guess who she is???
Writer of this forum n a crazy asya fan
She's none other than

AROO

(Asyarshilover)
Happy Birthday sweetheart
Many Many Happy Returns Of The Day
May All Your Dreams Come True
Stay Blessed
Enjoy Your Day n Have A Blast
Keep Smiling
Love Always Aman
May your birthday and every day be filled with the warmth of sunshine, the happiness of smiles, the sounds of laughter, the feeling of love and the sharing of good cheer.
Happy Birthday to You
Happy Birthday to You
Happy Birthday Dear Aroo
Happy Birthday to You.
From good friends and true,
From old friends and new,
May good luck go with you,
And happiness too.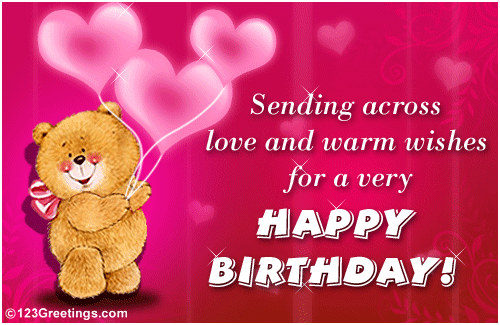 Edited by aman1605 - 12 May 2015 at 5:58pm