Itna Karo Na Mujhe Pyaar: Ragini and Neil indulge in a dance off the sets of the show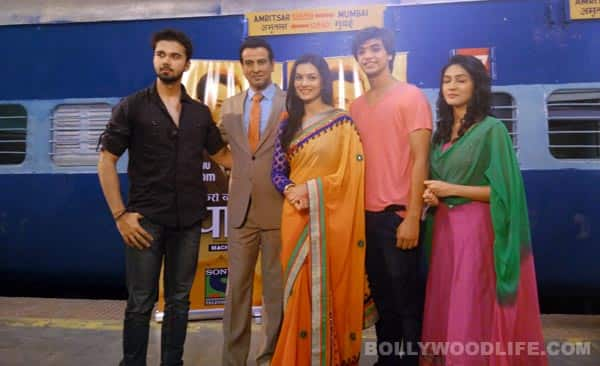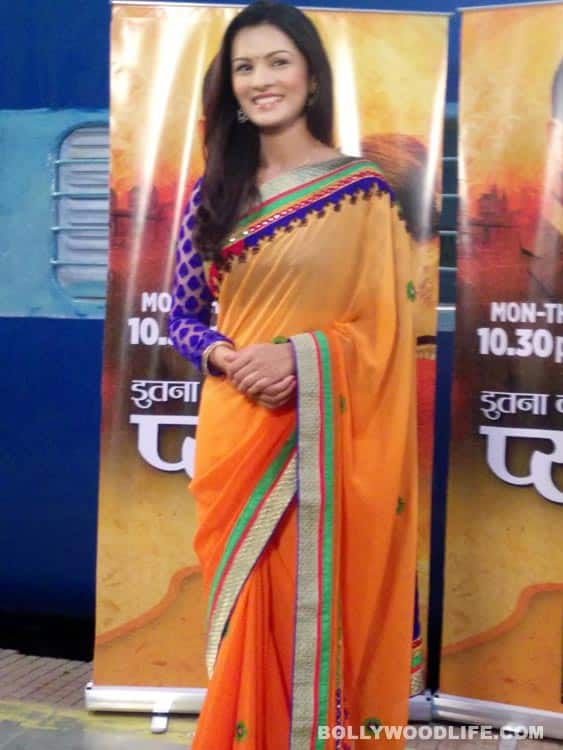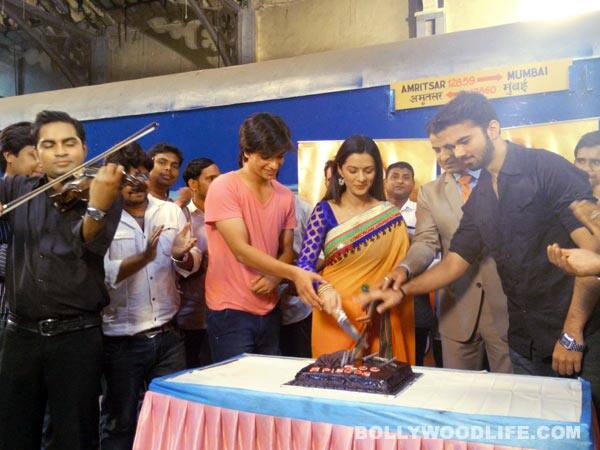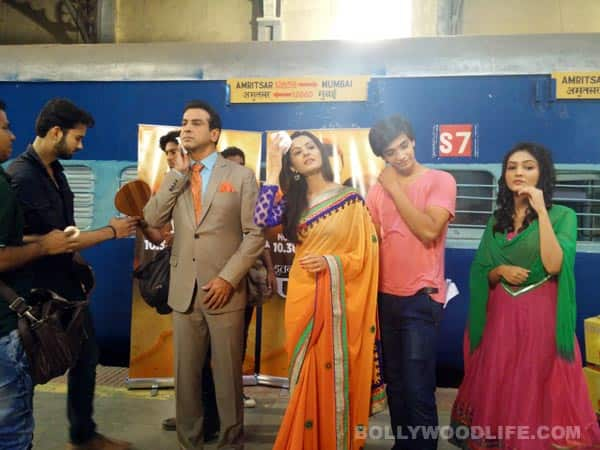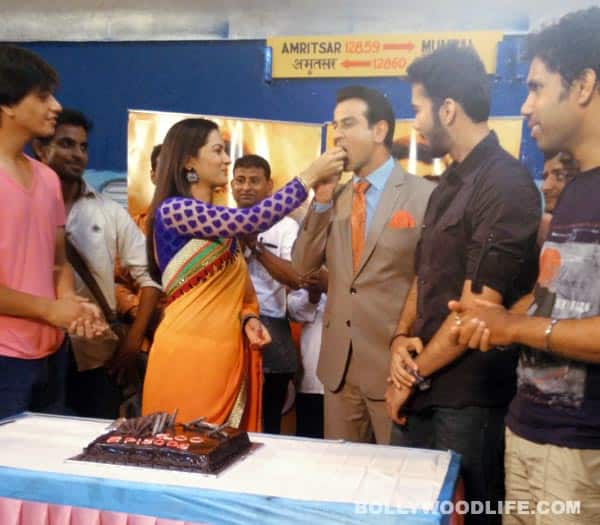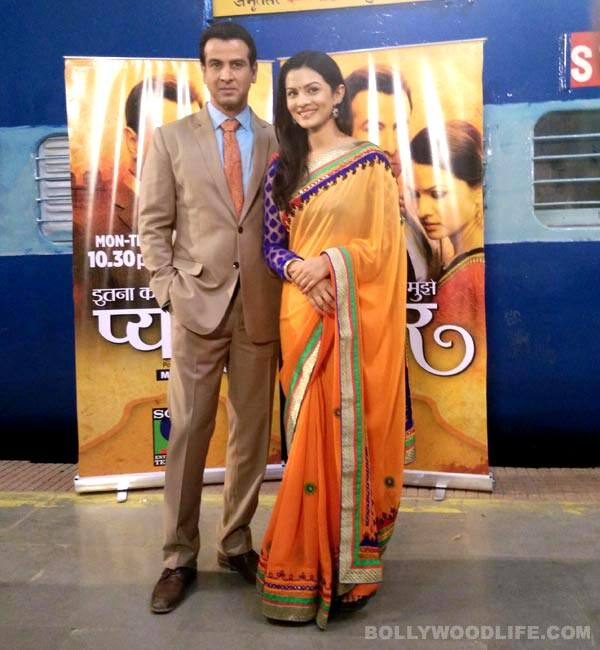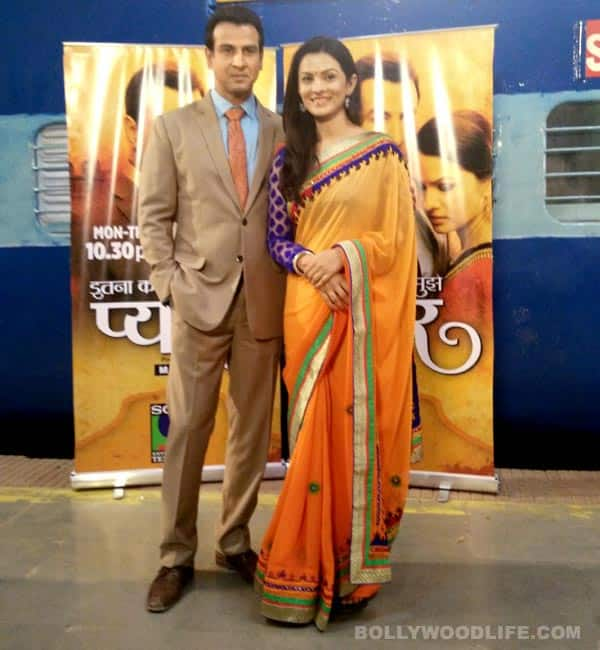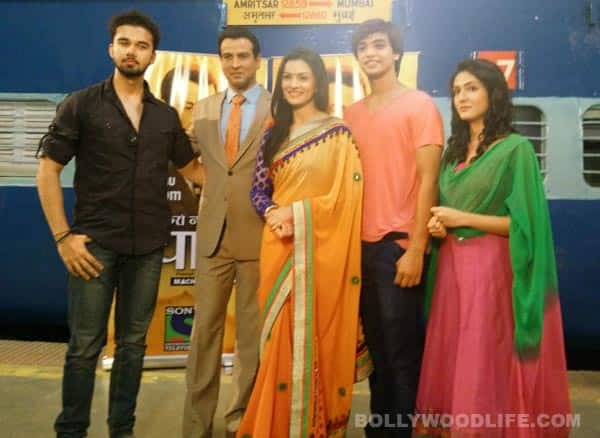 It's a moment of celebration for the entire cast and crew of the show
Sony TV's Itna Karo Na Mujhe Pyaar completes 100 episodes tonight and the entire cast and crew is celebrating the success of the show.
Balaji Telefilms' Itna Karo Na Mujhe Pyaar had a slow start but they've picked up well and how.
Tonight on the sets of the show, Ragini (Pallavi Kulkarni) and Neil (Ronit Roy) along with Aarav (Yatin Mehra), Ranbir (Avinash Mukherjee) and Shilpa (Snehal Pandey) cut the cake and celebrated the completion of 100 episodes with the media. After the cake cutting, Ragini and Neil indulged into a small performance on the insistence of the media. The couple definitely has a great chemistry, no wonder why the audiences love them so much.
Lately even on the show, Ragini and Neil have been coming closer considering all the issues between them have been resolves. Neil called off his engagement with Nivedita (Sayantani Ghosh) and went back to Ragini after staying apart for almost 15 years.
According to rumours, this blissful moment will not last long as the couple will have a major showdown over Aarav and Ranbir. They will soon head back to their lives and separate again. Anyway until that happens, the audiences will get to see a lot of cute moments between the couple. Here's a small promo for the fans of Itna Karo Na Mujhe
http://www.bollywoodlife.com/news-gossip/itna-karo-na-mujhe-pyaar-ragini-and-neil-indulge-in-a-dance-off-the-sets-of-the-show-watch-video/#!10/img_20150512_192222/