Originally posted by Sweet_wish
Originally posted by pearl.white
Originally posted by Sweet_wish
Originally posted by pearl.white
Originally posted by Sweet_wish
Originally posted by DexterRocks
Girls, leave the pakodas, kashish atleast had the dance with him. I am sure our red wine was happy with the dance, look at the way he glows
by the way this sequence is from which episode ? i keep forgetting
Episode 199
So it means another dream sequence of Sujal, right??
Coz during these episodes, Kashish was Piyush's widwa!!
Kashish looked her prettiest best in Sujal's dreams!!!
Yes, it was a dream sequence of Sujal.
Itna khushto Sujal dream meinhi hota hain
Saara romance bhi bechaare ne sapne mei hi kiya!!
No, yehwalaromance real tha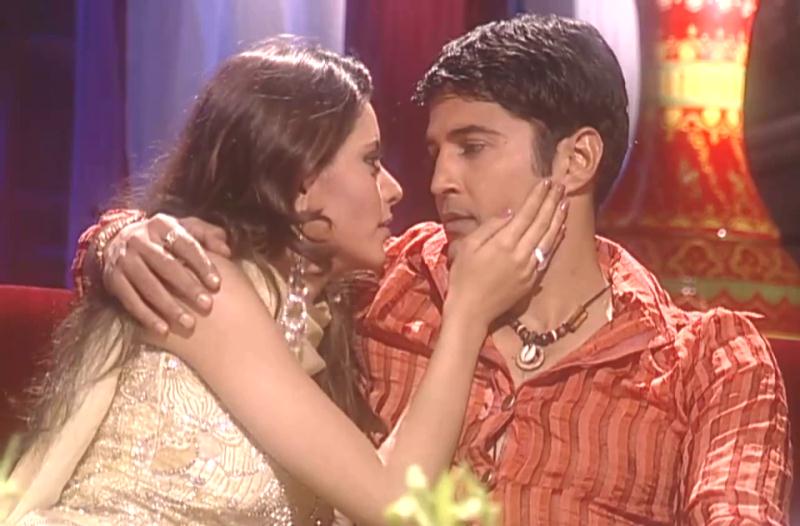 By this time, the holy widwa had turned into Sujal's wife...
One of those few lucky times, jab Sujal ko romance karne mila!!
Warna toh sapno se hi kaam chalata tha hottie!!