To the birthday bash of one of the most sweetest girl on IF, SHEFA

Hey Shefa, my cupcake, my sweet little sis ,you are an awesome person. Within you I found a faithful friend, someone who has an amazing personality, truthful , caring and so kind-hearted!!!

Happy Birthday Cupcake!!! I hope this is the beginning of your greatest, most wonderful year ever!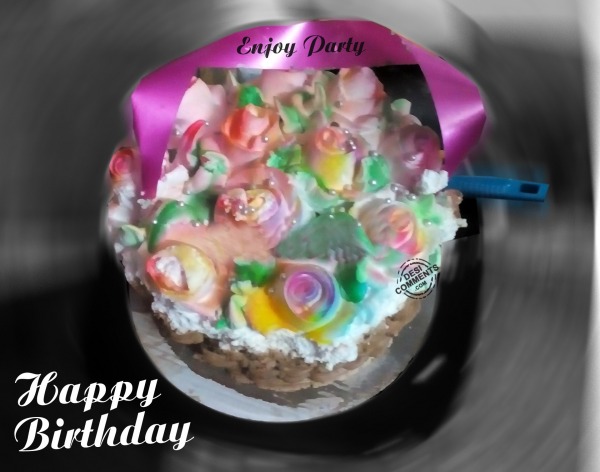 On your birthday, special one,
I wish that all your dreams come true.

May your day be filled with joy,
Wonderful gifts and goodies, too.


On your day I wish for you
Favorite people to embrace,
Loving smiles and caring looks
That earthly gifts cannot replace.


I wish you fine and simple pleasures.
I wish you many years of laughter.
I wish you all of life's best treasures.
I wish you happily ever after!

Happy Birthday SHEFA!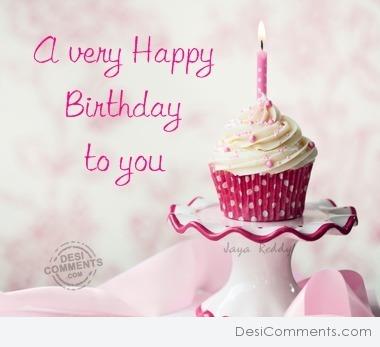 Blow the candle sweety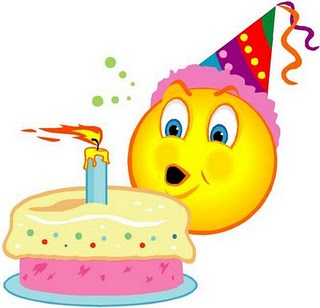 Be your own light. Find your own way. It should be easy with all those candles.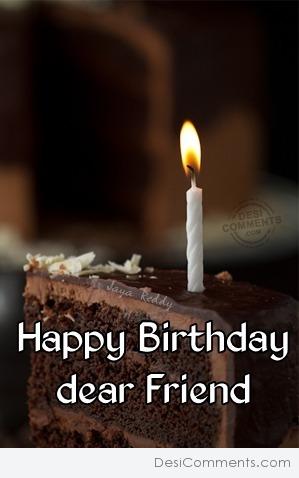 And make a special birthday wish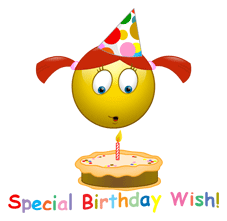 Here is your bithday cake




















May you stay blessed with happiness today,
May you get everything you wish for this day,
Stay blessed is my only wish for you,
Coz people like you are very few,
I treasure my friendship that I share with you,
Happy birthday Shefa!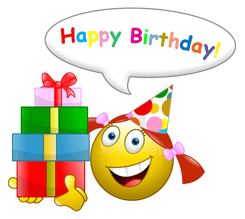 Wishing for your good,
Wishing for your happiness,
Wishing a wonderful birthday,
With lots of gifts and surprises!
Happy Birthday shefa!



What a day to be happy,
And smile the whole way through,
Today is your big birthday,
A special one just for you.
Blow out all your candles,
Make your wishes come true,
Eat slice after slice of cake,
Nothing is too good for you.

May this birthday be your best birthday ever,
full of light and laughter,
a fireworks explosion of joy.
May this birthday live in your memory forever,
creating happiness and satisfaction
whenever you remember it.
Happy, happy birthday!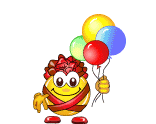 Jump into a brand new life,
Every thing is changed,
So join us to celebrate,
Let life bring you happiness,
B'coz today is very special,
So enjoy it with lots of pleasure.
Best wishes on your birthday!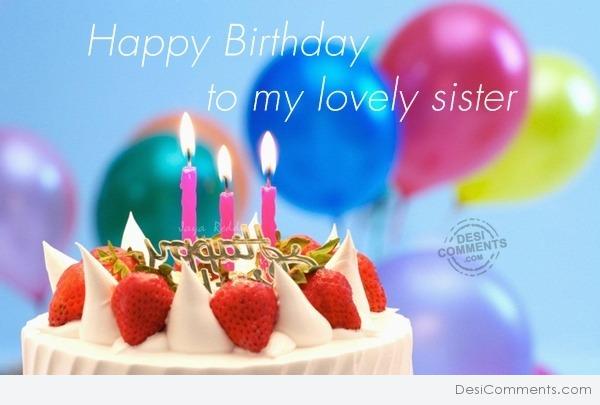 On your birthday I wish you much pleasure and joy;
I hope all of your wishes come true.
May each hour and minute be filled with delight,
And your birthday be perfect for you!
Celebrate your birthday today. Celebrate being Happy every day.




Edited by _akdha.forever_ - 12 May 2015 at 12:26pm