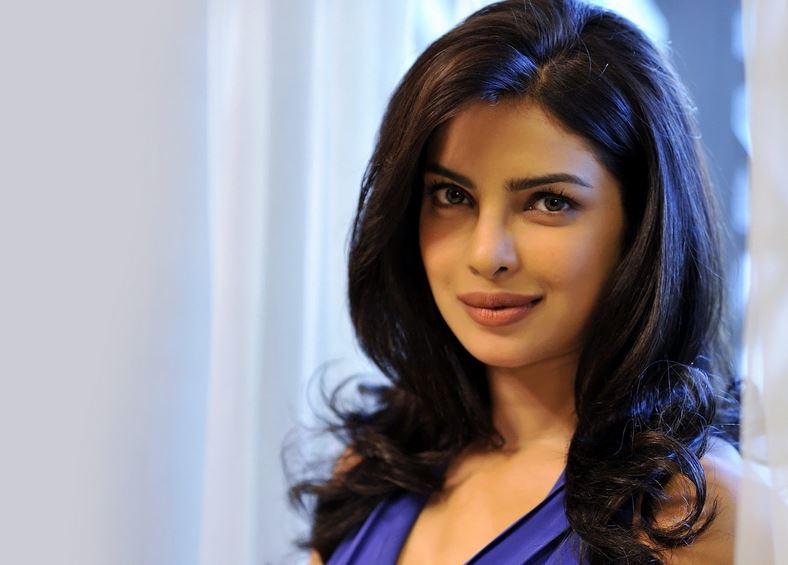 This is one makeover even the Priyanka Chopra fan never thought she could pull off. PeeCee is all set to make her debut, a lead role at that, on American TV show Quantico. And here's a bigger surprise: our own desi girl plays an FBI trainee named Alex Parrish, a half-Caucasian-half-Indian based in Quantico, Virginia.
"Wow. I'm still reeling. I still don't know how and when and (it was) my first pilot season ever and this was my first pick out of everything ABC sent me and it was a talent deal so I was really excited with the kind of shows they were coming up for me. This was my first choice and I got it, so it all happened so fast that I just hope that well I just hope it's amazing and people love it," Priyanka said at a party sponsored by People and Entertainment Weekly magazine.
Holding forth on the show's plot, Priyanka Chopra said, "It a show based in Quantico, therefore the title. It is about four FBI trainees and all of them have a secret past. Something then happens where one of us is blamed and I have to find out who did it...with a lot of drama and fun of course."
When asked about the buzz around the show in India, she admitted she is under pressure to succeed. "People are excited about Quantico. I hope I live upto all the buzz. I am an actor and I love any form of expressing that in anyway I can. I'd love to that with American TV as the story is great and it is written wonderfully."