Originally posted by -.SapnokiRani-.
I won't be able to come back home till 4 pm today and I'm pretty sure y'all will be able to finish the thread before then, so one of you should go here after you're done.
Again, the new thread has been made, so don't bother making a different one
Btw, wish me luck guys, I've got my exams today
Chalo, see you guys soon
*~H.G.O.R.C. #524~*- $~Invites Only~$
Keens!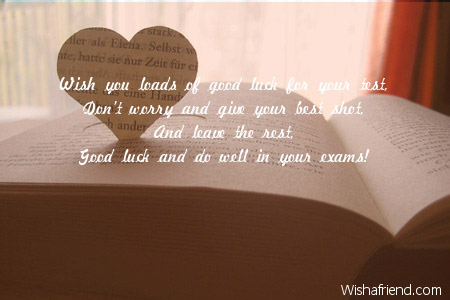 Your hard work will pay off, keep calm and give it your all, you'll be fine, I'm sure! Good luck!
PS: Thanks for the thread hunnie