ariya ""~~"" SACH YA HAQUEEKAT""~~"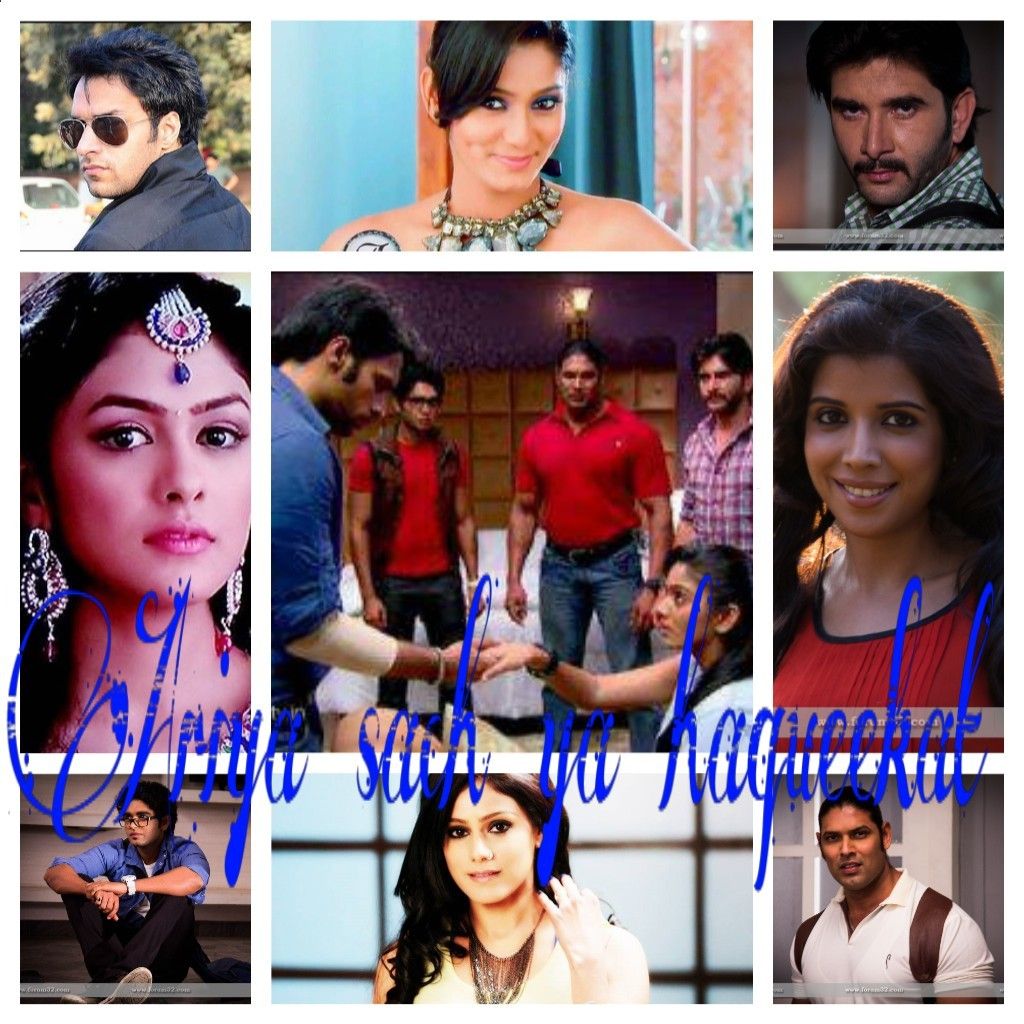 TEASAR TIME...!!!!
Liza: Specky... tumko pata hai naa ki Ri hamari zindagi hai... so so kyun aisa behave kar rahe ho...????? u R hurting her...!!!!!!!!!!!! ab toh bass karo naa.. plzzz specky...
Shree: haan Liz ham dono hi usse bahot pyar karte hai... par main ussko aise sucide nahi karne dene wala... she is too precious...
Liza remembers her earlier conversation ... and gets vry vry vry angry...
Liza : sach main ya... kud ki galatiyan toh pata nahi par ye pata hai ye Riya ka kar rahi hai...
BASS bahotho gaya...
aaj se ham dono ka sirf proffesional relationship ho ga..!!!!!!!!!!![ shree was totaly shocked
].. aaj se tum mere specky sen nahi... bass Mr Shreekanth Sen ho.. the tech expert of ETF.. where i and MY sisters wrk[ putting emphasis on the word MY...] samjhe tum..
then she turned leaving shree who was still processing wht had just happened...

phirse ek shock de diya issne...
already prepared ur scandals to hit me naa...
aur kitna teasars dene wali ye,,...????
Right this must be on ur mind naa...!!!!!!!!!!!!
ab kya hoga..??
kyun liza gussa hai shree se..????
shree ka kya hoga...
aur liza ki pehli conversation kisse hua?????
too much of questions naa...
too jitne jaldi replies/comments milega.. uthna hi jaldi full update bhi mile ga...
Lots of love
Ganga..