heyya thnks a lot 4 the response...
its vry vry encouraging...
so a small token frm me 4 all of u..
and a reward to my STUTI darling who shocked her mom today
and a distraction for u Rizz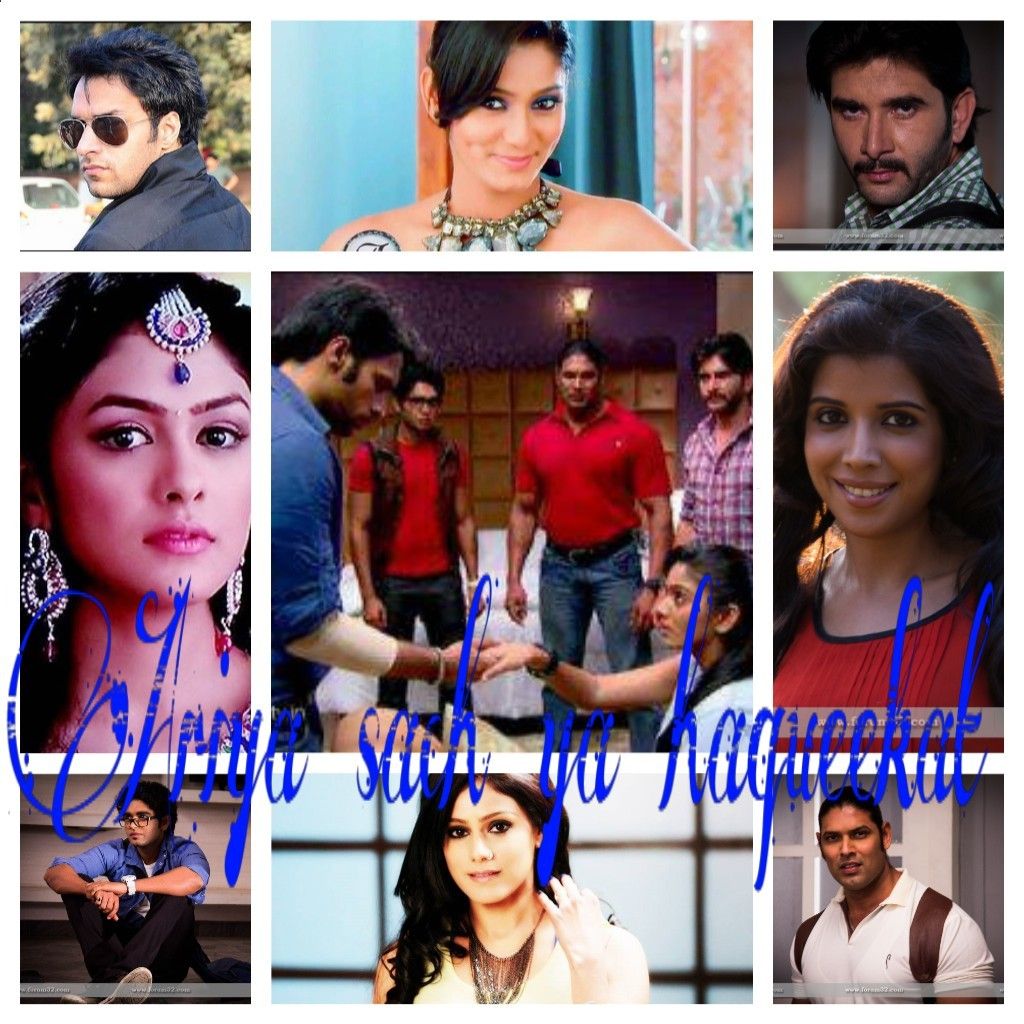 teasar
:

riya: ye kya ho gaya..!!!!! jis din ka main do saalo se waiy kar rahi thi... The day I thoght 2 be the best & happiest day of my life turned out 2 be my worst nightmare..!!!!!!
she said crying in sam's office.
sam tried to make her quiet bt in vain...he went 2 fetch water for riya...
some seconds later riya saw choree going out of the office and went behind him to pacify them...
~~~~~~~~~~~~~~*******************************~~~~~~~~~~~~~~~~
after some hours sam who was worried abt riya's sudden dissapperance
recived a call...
lady: hello. is this mr Sameer Damsingh Rathore speaking..????
sam: yes hw can i help u...??
lady: well sir ek ladki yahan par admit huyi hai cozz of an accident and i found ur num in her phone... and if main galat nahi hoon toh unka naam riya hai...
so kaisa tha..????
abhi riya ka accident bhi hoga ..
kaise aur kyun to know it
stay tunned
lots of luv

Ganga..


Edited by SanaHolic - 10 June 2015 at 12:48pm