Originally posted by ..neelanjana
Originally posted by Jes.
This is one My Favorite Drashti Pic i want BTS of this shoot
</div>
<div>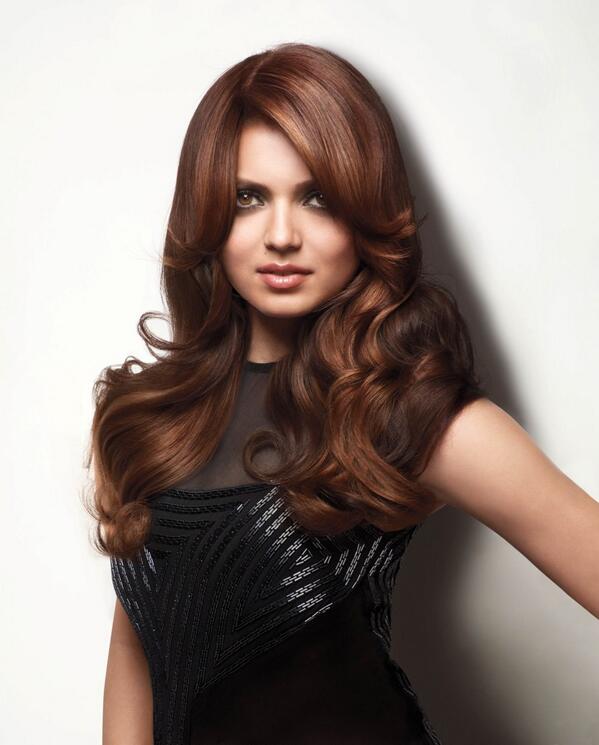 Mine too !
DD is looking super hot & sexy !
Mine three,
DD's really looking super hot and sexy,hotness personified.
P.S-Tfs all the pics and info friends,hope to see promo soon.