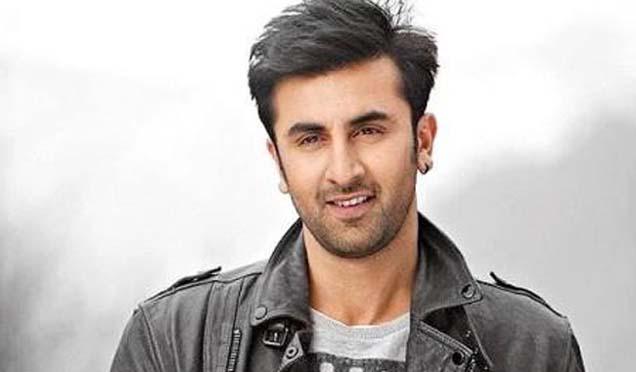 Ranbir Kapoor has revealed in an interview that he walked out of 'Jodhaa Akbar'.
Ranbir was being interviewed with his Bombay Velvet team when they were asked a question about whether any of them had ever walked out of a film midway and Ranbir's answer to that was that he had done so and it was during Ashutosh Gowariker's 'Jodhaa Akbar'. Ranbir also shared how upset his father, Rishi Kapoor, was with him when he did that and though he did not know why he did it, he did walk out of a screening of 'Jodhaa Akbar'!
We wonder what Ashutosh Gowariker has to say about this!