Originally posted by WonderQueen

Thank u lovely ladies n m back finally.
Wow wow Wow!!!1
Hey dear!!!!
Swaagatam swaagatam!!! Welcome back hunny
Oh how have I missed you dear!!!!
Wait!!!!
In Maharashtra we have a ritual of giving gifts to the newly wed bride with turmeric and vermillion.
The gifts include, sweets, Saree blouse pc, jewellery, bangles and some gajra!
So girl allow me to follow this rivaaz! And please accept these virtual moo dikhaai gifts!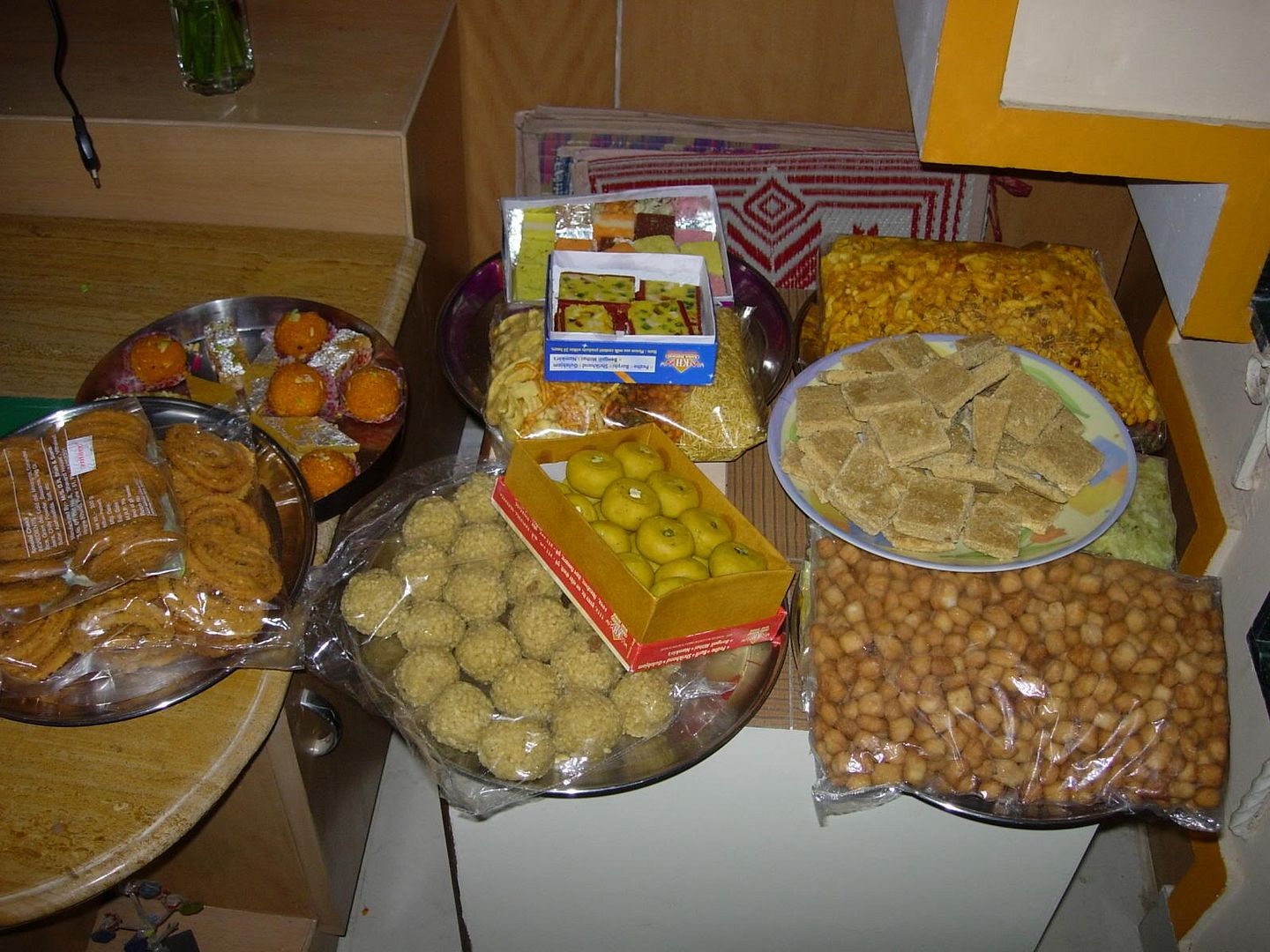 Ab mila na nayi naveli dulhan waala welcome!!!
Hope you are done with your ahem...honeymooning too!!! LOL
So can we expect some lovely RagNa moments forthcoming???? I am so happy to see you back vishhh!!!!! Teri kami khatak rahi thi yaar!
Tum jo aaye
is foum mein
Baat ban gayi!!!


Edited by priya_remix - 01 June 2015 at 2:41pm