Originally posted by NatalyMusketeer
Always be careful of what you hear about a woman Rumour either come from a man who can't have her or a woman who can't compete with her ...
Sidov danasnji twit.Vrlo zanimljivo...
"Uvek budi oprezan sa onim sto si cuo o jednoj zeni. Glasine dolaze ili od jednog muskarca koji tu zenu ne moze imati ili od zene koja ne moze da se takmici sa njom..."
Sta mu sad to znaci...
[/QUOTE]
To je stara zivotna istina.Nista novo,ali Sida je nesto konkretno,realno nateralo da ovo napise.Tacnije,nesto mu se dogodilo i iz toga on je izvukao pouku,koju je napisao na svoj twitter.
[/QUOTE]
A bas jucer, nedovrseni petal izbrisao nasu princezu sa liste prijatelja na Instagramu a i ona njega...
ali nije bio samo petal u pitanju, ono sa onim Vikserom je dovelo da prelivanja case...pocinjem da shvatam onaj T sa sve samim macevima...
muci me samo dali se "Shirdi T" vec "zakacio" ili to tek prestoji...
[/QUOTE]
Hmhm.Shirdi... u svakom slucaju se zakacio,nije bitno kada,ali jeste
[/QUOTE]
Nostradamus Sybille...po treci put...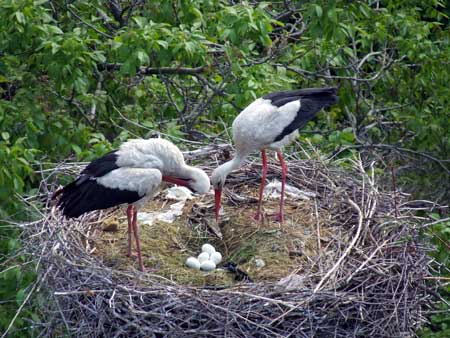 Koincidencija?!?!?!
[/QUOTE]