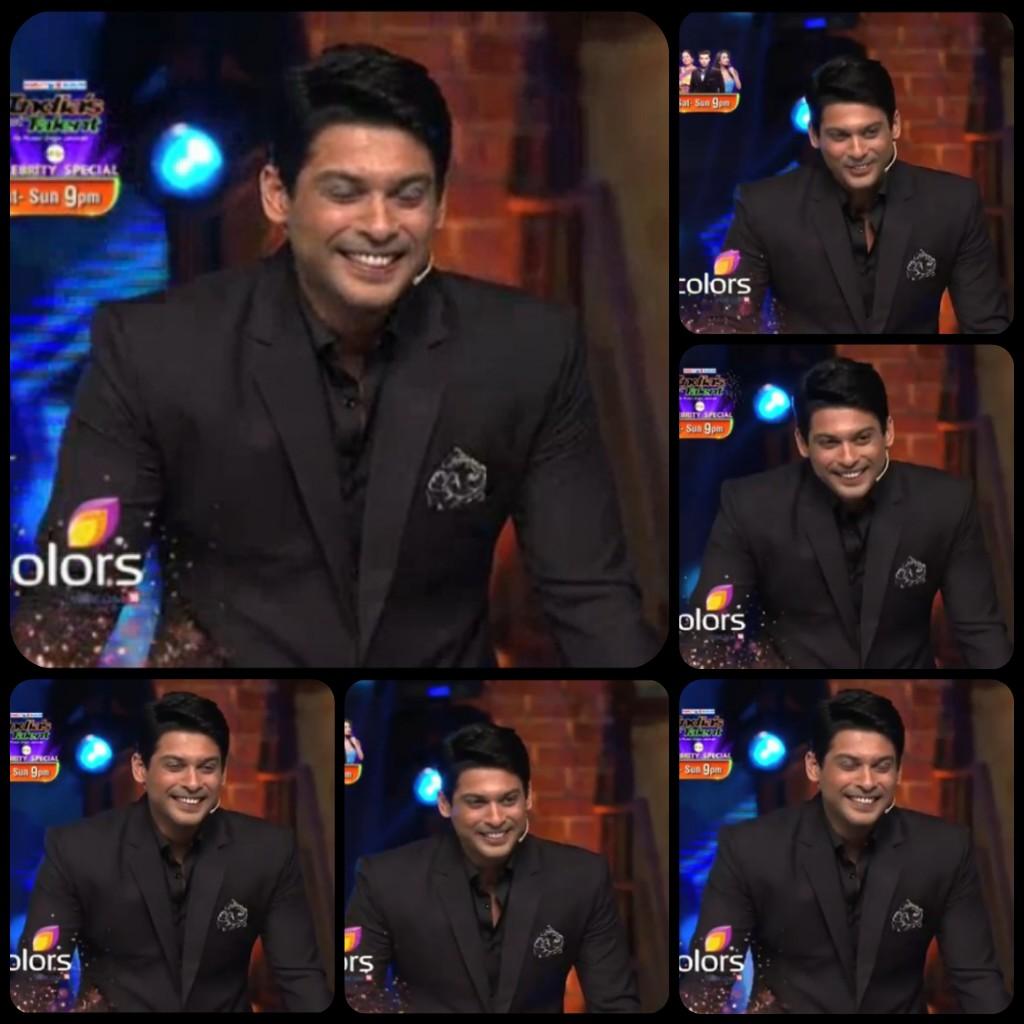 Tako prepoznatljiv "zeka"osmeh
[/QUOTE]
Ne znam dali vec rekoh da obozavam zekice?! Do ludila slatki ali i neuhvatljivi...
bar za nas fanove sirom sveta...u kineskom horoskopu postoji samo jedan jedini znak koji moze da ih uhvati i obuzda a to je "majmun"...blesavo zvuci ali je tako...
P.S: govorim to iz licnog iskustva...ja sam konj a moj Gagi je majmun...
[/QUOTE]
Tacno je to da je on neuhvatljiv i ko zna koliko on skrivenih talenata jos ima,a mi ne znamo.Samo polako se otkravljuje
Nataly,konj i majmun su odlicna kombinacija,u to sam sigurna
Koje li smo zivotinje moj muz i ja u kineskom horoskopu?
[/QUOTE]
Konj i majmun su definitivno dobra kombinacija, i to nije samo moje licno iskustvo...
A sad, stvari na cistac...daj mi svoj datum rodjenja a godinu moze i u PM...
[/QUOTE]
Stvarno Saro, kad je tebi rodjendan?! U proslom CC-u smo pisali o tome...znam da Dragce ima rodjendan kad i nas crni vitez, moj rodjendan je iduceg meseca a kad je tvoj?! Za kineski horoskop mi treba i godina rodjenja pa u smislu zastite licnih podataka, godina moze u PM...