resh
unres
too much emotional update from start to end, ragna craving, loging and caring is just too much touching.
Sugu seriously m speechless or too much emotional to describe the update, i had tear in my eye while reading whole update

love d way u potrayed pakya's outburst after finding kalpi is missing, he didnt even care dat raghav is having meetin or he is creating chous in RS construction. Love brothery love of pakya for his ltl sister.
Neel's cry, innocence questions and trying his best to wake up his angel was so sensitive.
Gauri, sammy's helpness to see kalpi's lifeless body and more dan it to see living dead body of raghav was so heart breaking.
And at last when kalpi went to bar to find her husband, and his break down is heart pierceing. Its all damn touching scene. The way kalpi handle him, understand his love behind his "I hate you" was so sesitive.
And the moments they share, a understandi, craving and passionate kiss just add charm in all that.
At last when raghav said sorry i wast just hoping kalpi wl stop him, i knw he hurt her so how cn she stop him. Bt kalpi forget that raghav said to her once, he have habbit of pushing away people frn his life, i just hope kalpi wl realise it further n stop him from pushing away her as well. I didnt hate raghav at all sugu(i knw u didnt expect it from me),truely he just love her so much that he think his shadow also may hurt her.
Beautiful update sugu.
Ps. A big thank u sugu for dedicating dis beautiful chappy to me, m glad for dis marvelous chappy dedication.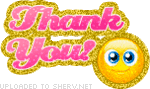 wish to share a coincidence with u.
Last tym when u said worth to have reader like me, same compliment i recd frm one of ff forum writer two days ago frm ur cmpliment.
N coincidence is u dedicated dis update to me, same writer dedicate her dis week update to me as well two days before. Its realy overwhelming coincidence for me. Thank u so so much dearies for giving me pleasure by ur wonderful writings.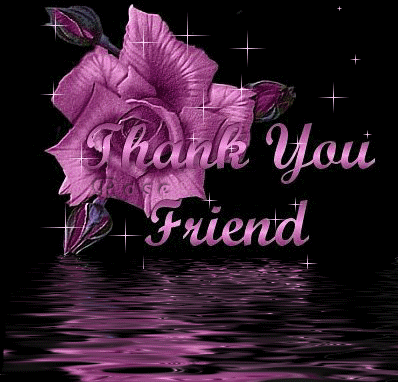 Edited by Sh0Nali - 19 July 2015 at 2:00am