Originally posted by sugandhii
To Shona, (My darling PS reader..)
Apology Accepted with a big big big bear hug shona...
these comments were worth to wait... no doubt... though I agree sometimes you n santhi behave lyk annoying readers lyk my rakshas singhaniya annoying wife.. but asar to kalpi ka hi hai na
And yes you r the one jisne meri bholi bhali reader santhi ko bigada hai spamming queen
Thank you so much for spending hours writing this wonderful comment or should I say COMMENTS
I would be too ashamed of myself if m not going to reply on this comment... Seriously girl you know how to make me smile... through out reading your comments I've lyk a big smile on face or say biggest one n the biggest LOL were I was in office..
n those stupid collegues wer thinking that I got msg from someone special
this what your comments do girly
Great effect i must say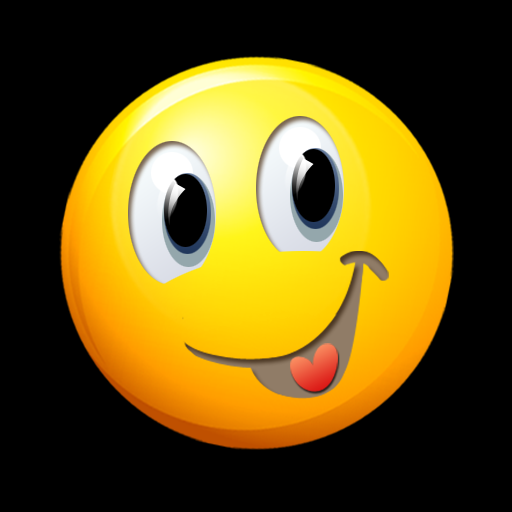 Part 48
Well to be very frank I was lyk this wen you ask k who tied his tie
Ok Honestly that was blooper.. still will add a scene to covering up that... but Bht dhyaan se pdhti hai meri updates
hmm About your questions what he's hiding, n does he hurt kalpi... well you'll get to in further updates but for the time being be ready for RakCH ROMANCE
huh..??? Well hulk
Well He's HULK Sonali
Actually she called their boss to godzilla or gorilla's ka boss to Hulk hi hua na
Yup She Confessed
n I know I know If he denied to tu or santhi mere raghav ki dhajiyaan udaane mein koi kasar naee chodoge
so chill for the tym being no heartbreks ab iska matlab pta lgaao to jaane
Done... THANK You Very MUCH for Spending hours writing such a beutiful comments... I truely love it... N I tries my Best to make you feel the same the way I felt wen I read those comments... Not at all boring.. I felt Special trust me very special to have a reader lyk you my P.S. Reader..
Thanks a ton..
Luv you so mch shona...
Big hugs.. Mwaah
A P.S. for my PS reader well not this one but yes will give you double dhamaka in Part 50 & 51 as 49 Part is still m writing so I can update by tomorrow,... And yes tujhe or santhi ko kese emoticons mil jaate hai mujhe tum dono ne site naee btaee...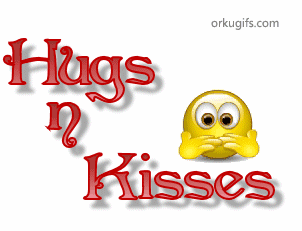 My goodness, what an amazing raply i got, ohh my god, Sugu m feefling so so so special while reading your reply.
First hug to you for accepting apology

what we are annoying, santhi listen we r annoying

Bholi bhali santhi ko bigada
well we are partners in crime na afterall, toh bigadna banta he q santhi

lol lol your colleague are thinking sumthing different coz my comment, well that's me
, lol actually yeh experience meri ek frnd roj leti he, n i love tune bhi le liya
aww darling dont be ashamed i understand if you didnt give reply you have like it
waise how u recognised i spent hours, ahh..dont ask me how many hours i spend
Muje laga hi tha me shayad blooper likh rahi hun
but u know na m naughty

@ blue, jaha pe comment karti hu woh update dhyaan me rehete, else i forgot about pallavi, that tym i want JTBT reader
waise i forgot to ask you from where you learn marati language, it was perfect dialogue
HULK

haan sahi kaha if ye raghav nhi mana na confession then tu aur tera raghav n me n santhi

sugu it was amazing to read such beautiful reply, thanks alot, love u tons, you too make me so so so special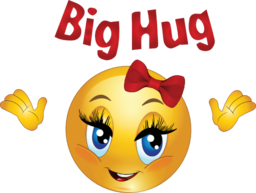 PS: ok take your time for double update.
http://www.sherv.net/search.html
here is link from where santhi use emoticons, while i use from google search, tthought it took time but will get perfect emocs.
and i understand now y u love emoc wale comment


Edited by Sh0Nali - 06 July 2015 at 3:44am