resh
Unres
Raghav Singhania
how dare he
let i love u too put aside, bt he didnt even given expression on her confession
he made her think dejected, made her say sorry for her confession, hate him.

,sugu i hate dis raghav too,
what the, paakhi
she serious gone mad, she seriously kept that bag into ragna's room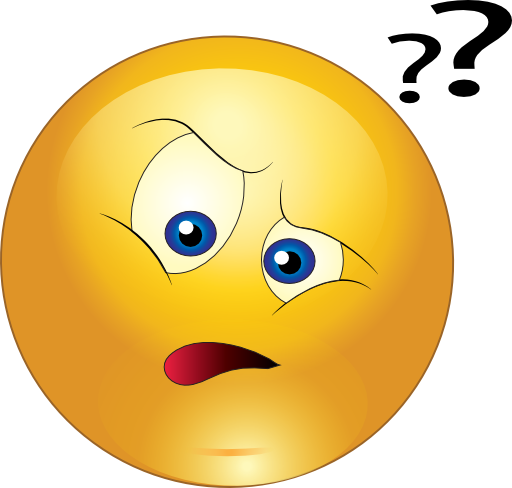 ragna moment was nyc, bt i hate him. love neel here
he is so cute. And again neel make kalpi realise(even me too) that rags doesnt denied also. It mean he wl also cnfess
what? Bhindi at 2AM? Unbelievable

"Your dialogue
writer is on leave kalpana..??
sugu what it is?realy? U r on leave?
wow, neel helpi kalpi, when kamla ask her abt bhindi.
so sweet of him.
Now this is too much, rags went to meet pakhi? And he hug her
and he just wanted her to listen his so called excuse
he went behind her, bt didnt said any truth. Poor auto driver,
Bt kalpi gave him 1000rs,
wah, she too having raghav singhania's effect. Love kalpi's emotional breakdown and raghav's assurance scene.
After listening guari somewhere i understand, y raghav is still didnt confess his feeling towards kalpi, his fear of loneliness, insecurities making him stop expressing.
OMG!!!!!! Again attack on Kalpi
no...no...it cnt possible, they wanted to kill her? Y? Sugu no..nt dis tym...dnt hurt kalpi much more
ps. Waiting for double update eagerly, what an tourturing cliff hanger u put


Edited by Sh0Nali - 09 July 2015 at 3:12am