First of all,
PS
Happy Anniversary to JTBT

its realy a great achievement sugu, 1 year dis ff going on without lossing its charm, superb dear. Well Done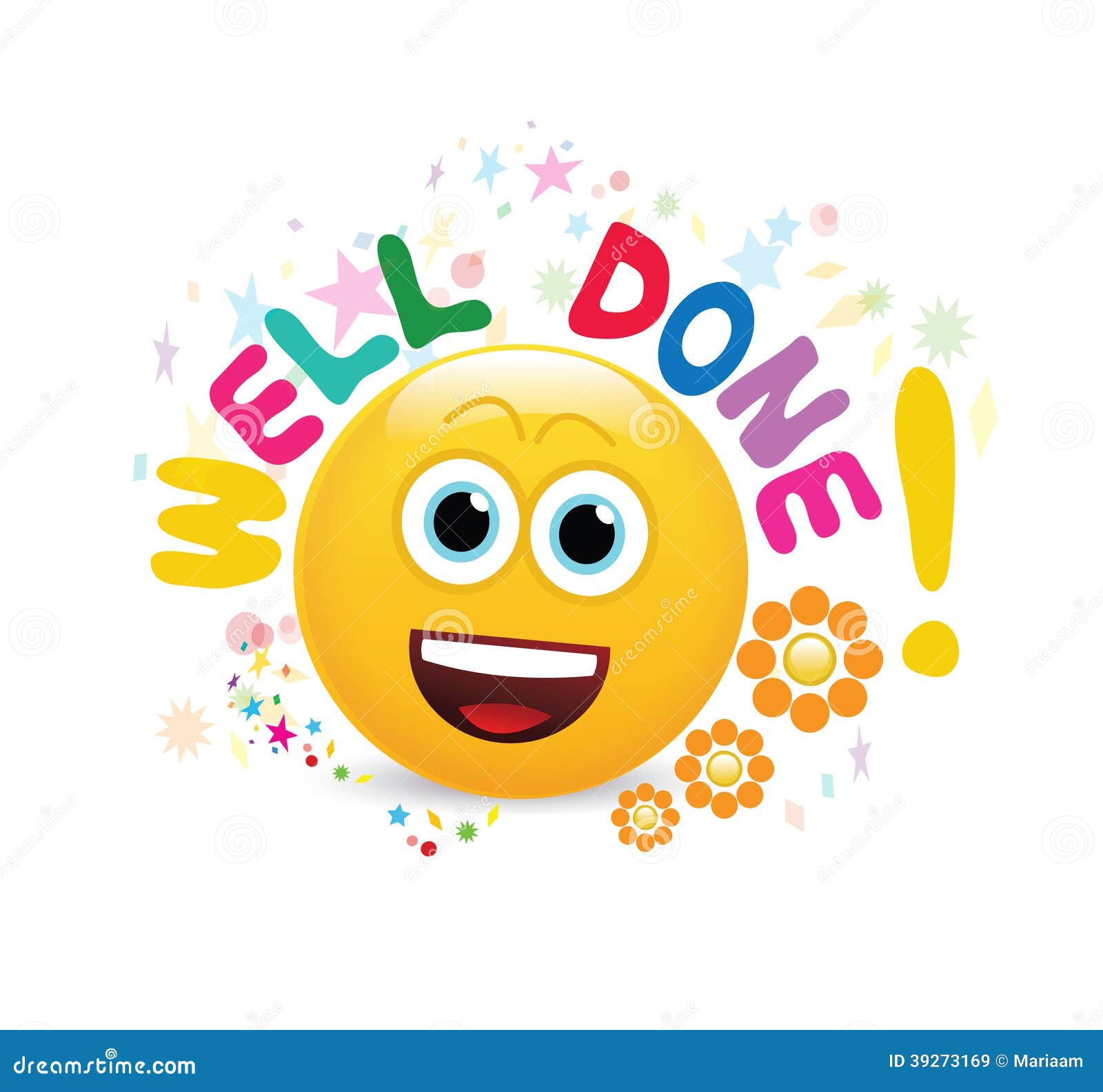 Cming to update,
raghav couldnt bear her silence more half hour, no matter how much kalpi annoy him wid her bkbk still he want to hear it. And dis tym he provoke her to start her chatter
waise, ye raghav ko cute bolane se kya problem he(cute he nhi woh alag baat)
. Jealous of Angry bird
i mean seriously
and the most hellarious convo
'And I love wen u
blush.." His expression changes "I'm not
blushed.." "I love you more wen u lied.."
She said with tease, he smiles
"unbelievable.."
,
kalpi u r realy amazing.
Wow..kalpi purchase dat farmhous for him
superb. Though raghav again start with is
House Keeping
service, still he too love roaming around d house while his wife guiding him. And then they enter into backyard. And finally kalpi wish him, with her own lovely way, after making raghav feel gud weired things. Love his shock n her undstndaing, their kiss and sky wishes with loving message. What an admirable scene it was
aweee..kalpi even i agree with raghav dis tym, hell wid ur fashion..it was ur marriage pic yaar. Bt chalo koi ni, dis is only going to memorial birthday for raghav. And there again she stand with him to complete his wish.
and then kalpi's plan, her gift game..i just love it all.. It was so beautiful dat i couldnt described it properly with my small words..sugu its all amazing..start from watch n msg, to then that book, her cnfession to love as in his anger as well was all fabulous.
now tell me what is VT??
what an perfect name for that video. And all wishing him was so so touching.
Maya wishing n kalpi threatning was so cute. And at last kalpi wishing raghav with her feelings and, her decision to be his with mind and soul.
so graceful
And there come his special gift,at terrace with full romantic aroma. Kalpi dress in bridal style make it all more special, was so fascinating. Bouquet
ek chance ni chodta, rakshas singhania
wowee..they are indeed perfect, beyond perfect..they both gft each other unique hurting special surprise(sugu tuje ye idea kaha se mila yaar, future me useful he muje, naughty i am
) Love their confession, giving assurance to each other, removing each other's fear to take important step of their marriage. And finaly ther are become one with mind and soul, With care, love and passion. It was so serene consummation and perfect for RakCh. Love it dear.
ps. Hope my all pic wl be post.
Sugu yaar, u r going to make us cry, journey ka end seriously painful to imagine, he na santhi, n dia