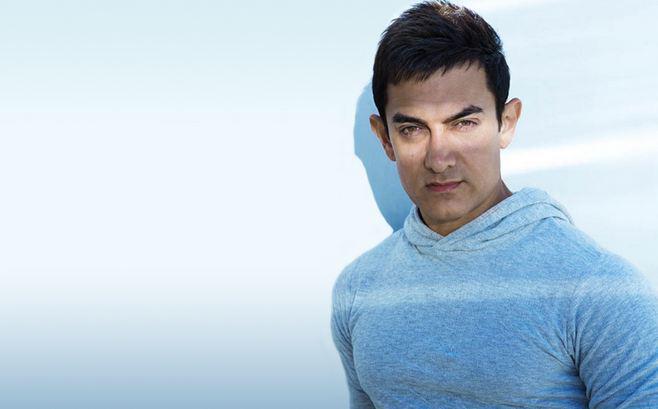 On Friday, the Gujarat High Court quashed a criminal complaint against Aamir Khan and four others in a case of alleged shooting of Chinkara, in their film Lagaan' without permission from the concerned officials during the film's shooting in 2000.
After the arguments, Acting Chief Justice VM Sahai quashed the criminal proceedings against Aamir khan, his ex-wife Reena Dutta, director Ashutosh Gowariker, executive director Srinivas Rao and cinematographer Ashok Mehta.
The lawyer who represented Aamir, said, "Except the movie there is no evidence that there has been killing of Chinkara. There has to be some legal evidence to book someone. Except a scene from the movie there is no proof in the complaint that Chinkara was shot."
"The entire allegation is based upon a scene of the film "Lagaan" which cannot, by any stretch of imagination, be said to be a legal evidence of possession of the animal in question viz Chinkara," one of the previous court orders stated.
Pankaj Khandpar, ex creative director of Western Outdoor Media Technologies, in a statement stated, "The entire sequence was by way of special effects and that no real animals have ever been used."