Originally posted by ..Sugary_Pie..

So here are few wishes from your dear friends...

Mahi on this wonderful day I wish u many many more Happy returns of the day
I pray to almighty to flood lot of love, happiness and colourful life for u.
I too want him thank for giving u as my little sis who as been part of my happiness and sadness
Love u dear
Once again I wish my cute little weird sis
HAPPY BIRTHDAY MAHI
Happy Birthday Di
May God Fulfill All Your Wishes
May this year bring loads of happiness and suprises in ur life
U r d best person i hv evr met...
Nd d best frnd i cn evr get...
Wish to god to gv u evry happiness nd success u deserve...
Hv fun nd party hard...
Stay blessed nd keep smiling always
Luv u mihi
HAPPY B'DAY DI...may all your wishes come true...
njoy your day...nd i love u<3

Happy Birthday to my Sweetest Di Jaan!!!
May god bless you and may he give you all the happiness..May he bless u wid good health..!
Thanks for always being there as my sister.. Thanks for those lovely advices and your nautanki moments!
As i always say, u are like a cherry on the cake!
You have always tried to be there for me and make me smile.. Your warm scraps never fail to bring a smile on my face... though u are rarely active ..your presence is always felt..
Di, kuch zyada nahi bolungi...You are a special person and your my pyaari si Di Jaan...
May you stay happy always and forever...
Just be the way you are..
I love you and will always love you!!!
-Ur Sweetu Baby Sis/Chotu Naughty Pie/Gudiya/Reshu

oh my god oh my god itni saari pyaari pyaari wishes mere liye sachi :')
its so overwhelming
such a special feeling
love u more n more n more sweetu baby sis for this
u know wishes r d best gifts one can have and treasure for life , and thats what u gifted me my little princess
dil se thank u so very much sweetu baby sis
and dil se thank u everyone who wished me ,
i love u a lot sweetu baby sis and i love u all so veryyy much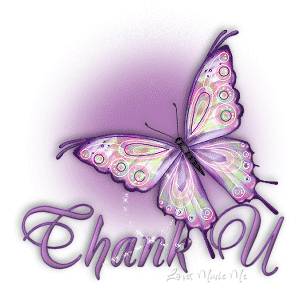 I HEARTILY THANKS ALL OF U




a very very very very special thanks to u sweetu baby sis
for this heart touching special lovely surprise
it made my bday very very special sweetu baby sis
love u a lot sweetu baby sis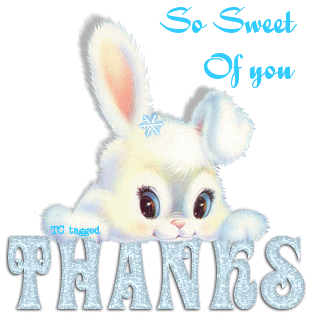 ~~~~~~~~~~~~

TO JASMINE_ASH
aww dii , kya kahun main aapse , aap kitne acchhe ho , kitne pyare ho , i just love u a lot dii muah hugs
u r a very special sis to have
dil se big wala special thank u to my very special di
ur wishes really means a lot to me di
i really need ur wishes
m just blessed to have ur hearty sweet wishes
di i m also thankful to god for giving a cute sweet loving and caring di like u

~~~~~~~~~~~~~

to TR_MN_KR
aww hiral baby sis ,
dil se big wala thank u so much for all ur sweet n precious wishes
ur wishes means a lot to me
love u a lot baby sis
~~~~~~~~~~~~~~
to nicky_nish
aww my sweetu buddy
i am not d best person sweetu
but one thing is sure that my sweetu buddy is super duper awesome , amazing and just the best
u r also my best best friend
best friends forever n ever
dil se thank u so very much nishu my sweetu buddy
love u a lot meri pyaari nishu , meri pyaari best friend forever n ever
u have to accept thanks as it was for my bday
~~~~~~~~~~~~~~~~~
to nidhi.nidsnicks
aww gudiya
meri pyaari gudiya
dil se big wala thank u so much for all ur special and precious hearty wishes
ur wishes r really very imp for me
u know y because they r filled wid my dear sis's love
love u too meri pyaari gudiya
~~~~~~~~~~~~~~~~~
now to my sweetest sweetu baby sis ..sugary_pie..
who have done so much for me
thanks is just a small word
it is just not enough for all her love , care , wishes , n surprises she has showered on me on my bday
but still i am saying DIL SE SABSE BADE WALA THANK YOU SWEETU BABY SIS for all the sisterly love n care u have given to me , for all ur hearty wishes , for all ur beautiful special surprises , for this bday thread , for giving me everyone's wishes , for being wid me , for making me smile , for everything ..
sweetu baby sis u made my bday very very very very special
tum janti bhi nahi ki tum kitni pyaari ho , kitni acchhi ho
and its u who is actually the sweetest angel ever ,
but
haww u said thanks to ur dii jaan , not done bachu
u cant say thanks to me only i can say thanks to u
and y r u saying thanks
i have not done anything
u r like a pure blessing in ur di jaan's life
tum meri pyaari se sweetu baby sis ho , meri chotu naughty pie ho , meri pyaari se special behna ho tum
and i also love u always n forever
i love u a lot n alot sweetu baby sis more than infinity , beyond words , unlimited wala
muah hugs
~~~~~~~~~~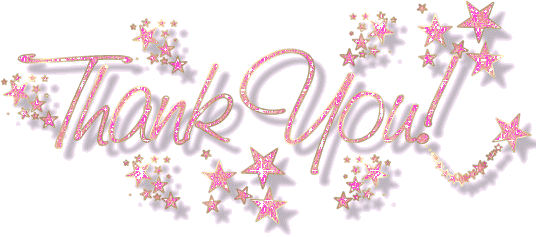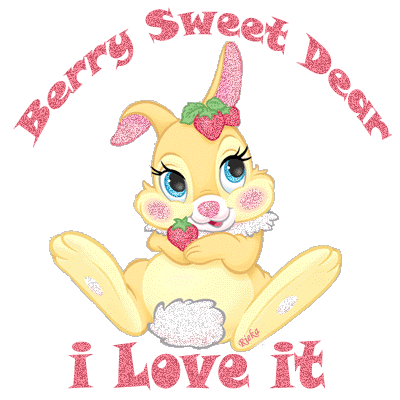 Edited by chinudolly - 13 May 2015 at 6:21am