Originally posted by ChocoholicAnam
Originally posted by -AppleOfMaEye-
Originally posted by ChocoholicAnam
Originally posted by -AppleOfMaEye-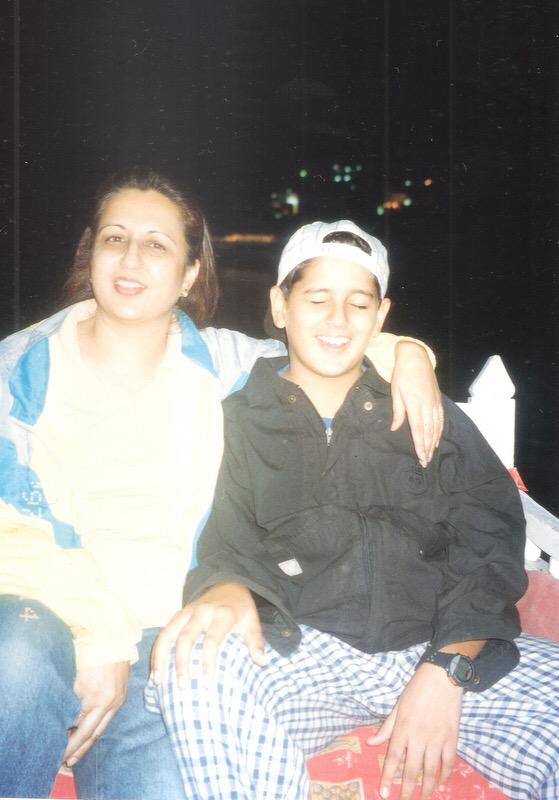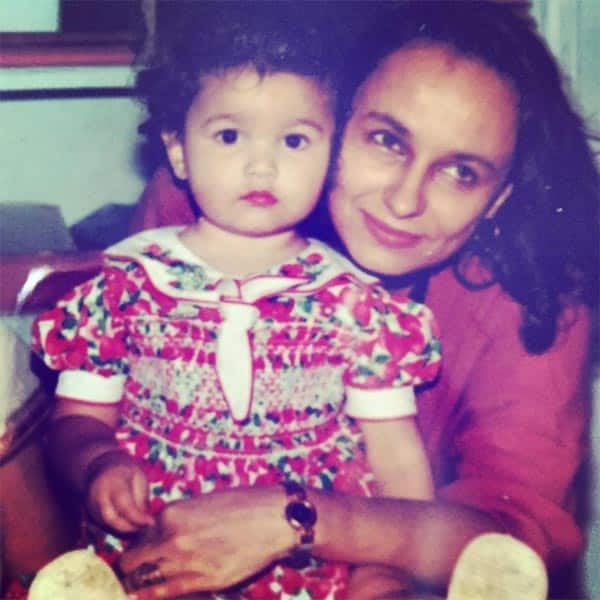 these both are mae favs,.. both were so so cute,..

and for unknown reasons am loving these 2 pics being placed together,..
Extremely cute kids
<font color="#FF0000">When you place the pics like this, you realise that this is also roughly their age difference. <font color="#000000">When Sid was 12, Alia was 4 ( I'm assuming that's their age from the pics).</font></font>
yah,.. these pics are roughly from th same time,.. thas why am loving these 2 pics more,..


Sid is shying away after seeing that cute lil alia,..
LOL
I love Sidharth but don't like the idea of him & Alia together, especially after how he said he felt like a pedophile romancing Alia in one of his initial interviews. After that he has never used that term
Did he ? Did he really use this term
? Sid is so
The kiss scene in SOTY no where seemed awkward to reflect their 'rough' different ages for me ! That was ensnaring, especially the way he rebuffed the strand on her forehead aside
If it's so than, what about those daddy-daughter age gape couples ?