Motherhood is a great honor and privilege, yet it is also synonymous with servanthood. Every day women are called upon to selflessly meet the needs of their families. Whetherthey are awake at night nursing a baby, spending their time and money on less-than-grateful teenagers, or preparing meals, moms continuously put others before themselves.The natural state of motherhood is unselfishness. When you become a mother,you are no longer the center of your own universe. You relinquish that position to your children
The heart of a Mother is a deep abyss at the bottom of which youwill always find forgiveness.
Motherhood is priced Of God, at price no man may dare to lessenor misunderstand.
"M-O-T-H-E-R"M" is for the million things she gave me,"O" means only that she's growing old,"T" is for the tears she shed to save me,"H" is for her heart of purest gold;"E" is for her eyes, with love-light shining,"R" means right, and right she'll always be,Put them all together, they spell"MOTHER,"A word that means the world to me.- ~Howard Johnson~t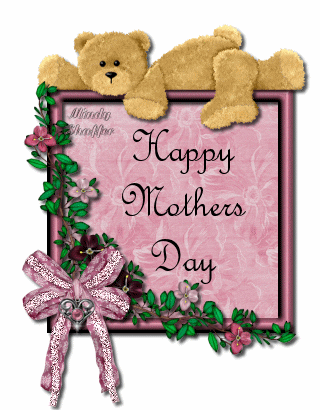 [url=http://www.glitter-graphics.com]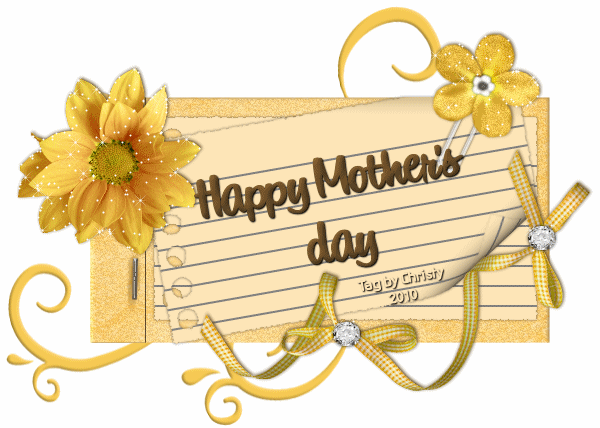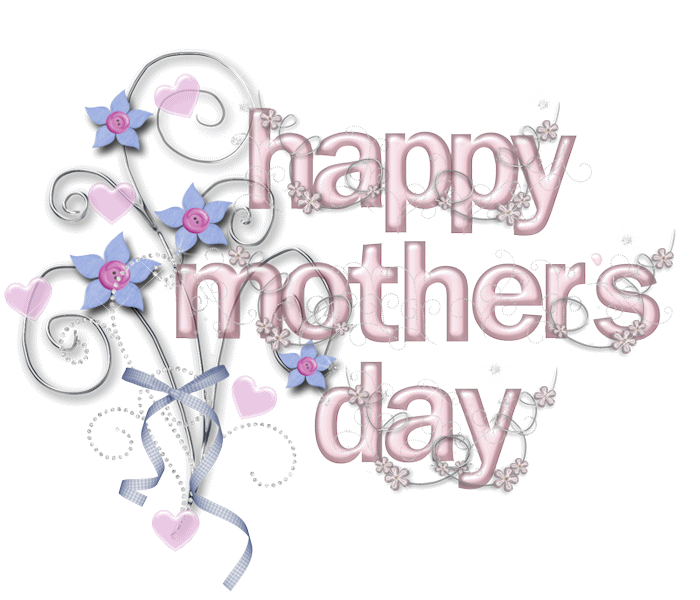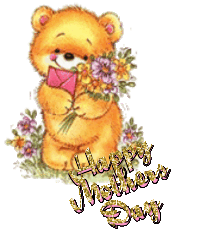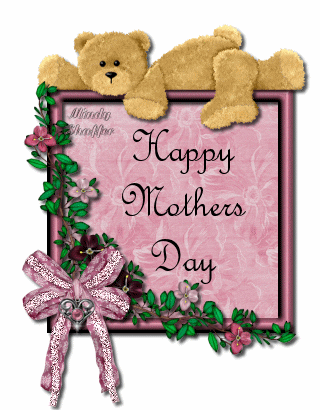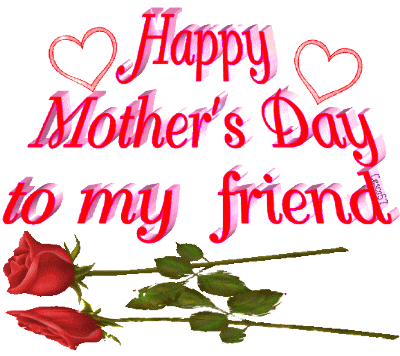 Edited by savindi.db - 09 May 2015 at 11:25pm