Originally posted by littoos
Originally posted by ratna.nanda
good morning everyone?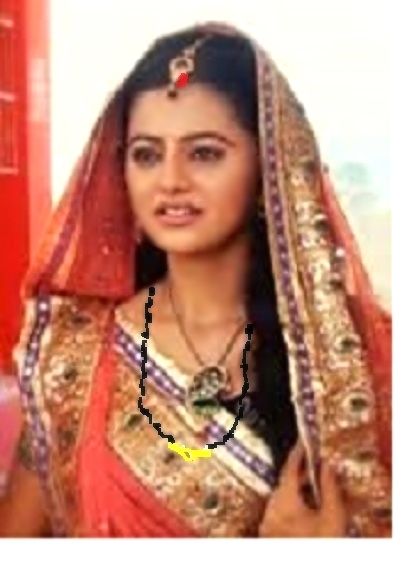 will swara look like this after becoming maheshwaris' bahu?[apologising for the clumsy edit]do share ur views.
ratna.
its possible as the maheswaris are all traditional...bt it wld be sad...she has a superb style nw...nw and thn if she wears sari its ok bt she shuld also wear all the modern wears...she's sooo cute in it
litty,dont be sad.that's just an imagination,we all know shona wont wear such costume on a daily basis,on some occasion maybe.waisey,u liked the edit?