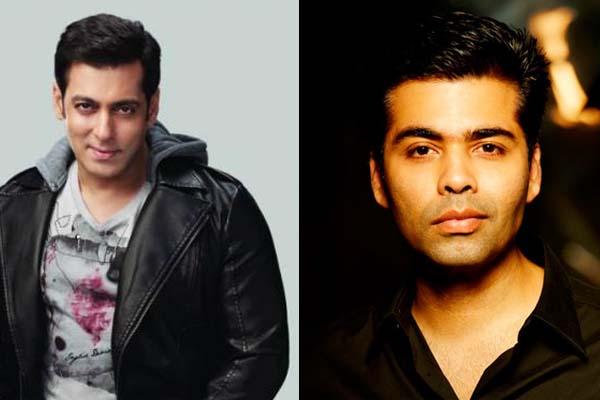 KJo is back to square one
First Hrithik Roshan opted out of Karan Malhotra's Shuddhi, now the buzz is it's Salman Khan.
A source says that the film's producer Karan Johar has been informed about it.
Is it because Salman is too tied up with the hit-and-run case? Or is it because he is miffed with KJo because he was a silent spectator in the AIB Roast when stand-up comedian Tanmay Bhatt made a very unfair, nasty remark about one of his family members who is very close to him?
Irrespective of the reason, Dharma Productions' head honcho will now have to look for another star to head the film's cast.
Till date, KJo has not even finalised the female lead. Originally, Kareena was supposed to play Hrithik's love interest but Kareena too quit the film. She had then told a section of the media: "The idea of doing Shuddhi was to work with Hrithik (Roshan). Once he decided to opt out, it didn't work for me."
When Bollywood flocked to Salman's house yesterday in his moment of crisis (as he awaited the High Court's decision on the 2002 hit-and-run case), KJo too had gone over to meet Salman. Will that lead Salman to reconsider his stand on Shuddhi? Let's wait and watch.