Res
Edited.
I was having the feeling of "Kyu dard hain itna tere hi ishq mein" Rabba ve... through out your update Jigs and that is as a writer my friend a big compliment for you
.
(It reminded me ARSHI sharing pain after Shyam was exposed. That was near the pool this one was near ocean )
Our Ocean (Arnav) meeting the force Ocean
and when the force of pain meets the force of nature one of the force has to be out and that happened to both. In the serenity of nature Khushi relived her days with Bella and with the help of khushi Arnav could vent out his pain.
Khushi was able to look in to his soul and make out something was wrong. She was sure it was to do with their unborn child. This shows the level at which they are attached emotionally and not just physically and that the attraction in their relation is just the bonus.
Arnav wants to make things right for both. Looking at his Khushi sleeping with the kid peacefully did stir up his emotions and i would say for the first time he is thinking in right direction. He wants to have happiness for his wife and that is a great start.
Both finding solace in each other and i would say having an open convo with empathy and not judging the other is a big change in their relation.
I sincerely hope that this is one of the last bit of pain these two are going through and that they face their pain like they catch the bull with the horn and be done with it for ever. Its two years and it does not suit intellectual to dwell on pain/grief for so long. Its about time they get over it.
@ MIra
- those words on top are poetry in motion.
PS - As i told you earlier, Surfing and beach has evoked some beautiful memories and now i am missing it
I know you have have shown ocean that depicts Arnav's sate of mind - TURBULENT. I am posting this pic here with the hope that like the ocean their lives too will find the peace and happiness.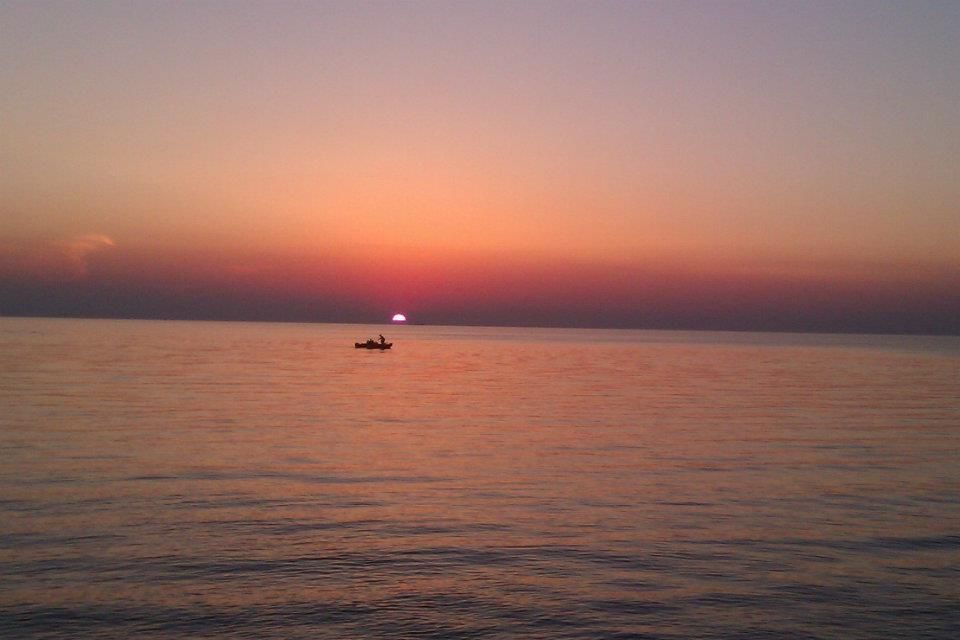 Edited by -Bhavi - 16 June 2015 at 4:56pm