Originally posted by goolab

shlok only few mins play look like he is singing jaa ne jaha doong tha the waha tum kaha disgusting with shlok too
hey rose tanku yaar for the song, so totally apt, actually love this song ... old jawani diwani, make your day !!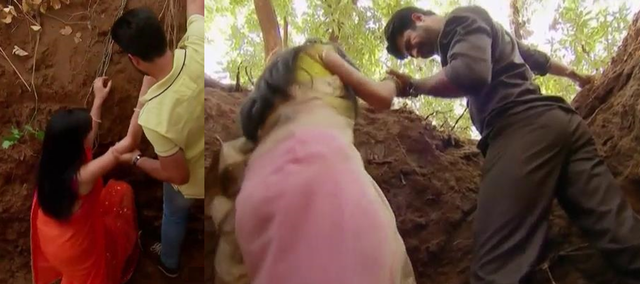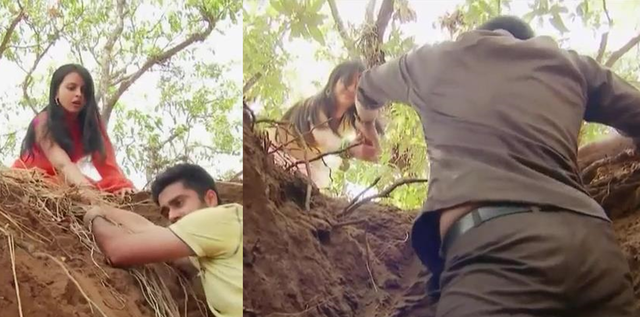 awesome collage shnc !