Writing releases you from pain! But in this case, the depth of the pain was too strong!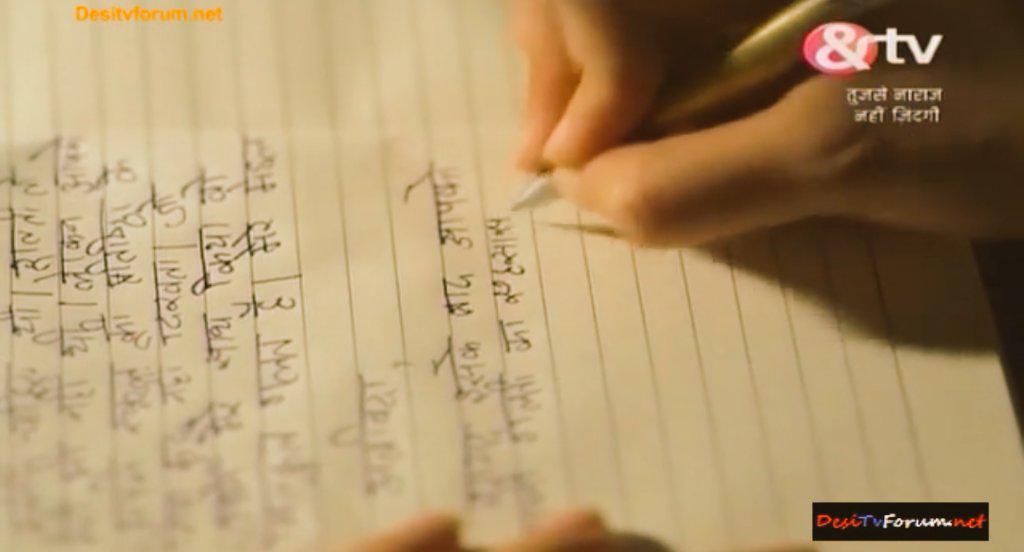 A big Tribute to all the girls & boys who had to go through sexual Harassment!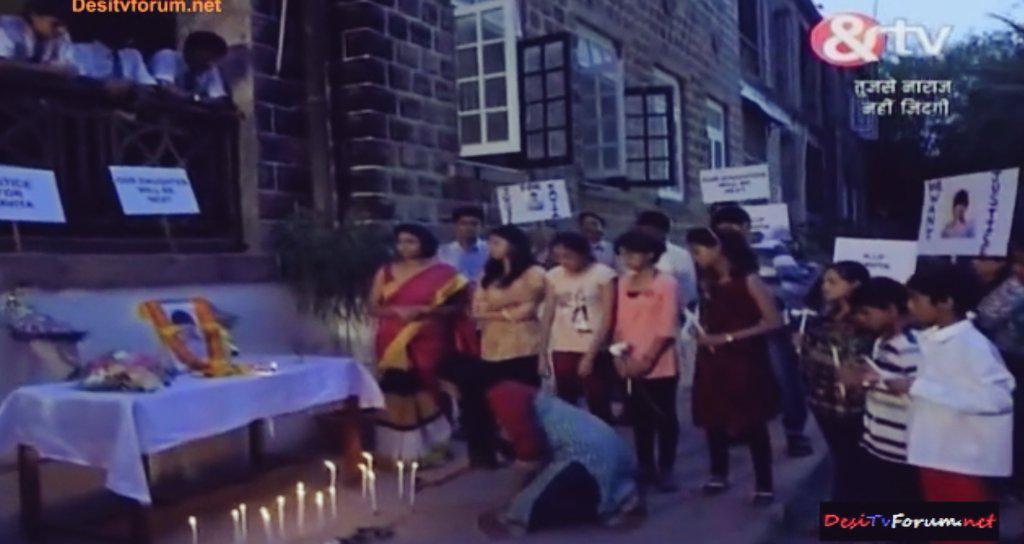 Too all the people concerned! COMMUNICATE! Don't let you pain go deeper by keeping it away from family & friends!