MY DEAR BEHNO WE ARE HERE TO CELEBRATE BIRTHDAY OF A BEAUTIFUL PERSON IN THIS FORUM.
GUESS KARO. HMM... EK CLUE DHOO?
VO SABKI DI HAIN. ABHI BHI PATA NAHI CHALA? COME ON GUYS
SHE IS NONE OTHER THAN OUR OWN RASIKA TAI
SHE IS CELEBRATING HER BIRTHDAY TOMORROW i.e 9th MAY
DO WISH HER ON HER BIRTHDAY & MAKE THE DAY MEMORABLE FOR HER
Kuch saal pehle ek Rani Pari aayi iss duniya main. Phir vo Rani Pari bani Sandeep jiju ki Dil ki Rani, phir vo bani mere laadle ki Maa aur ab meri RANI MAA. HAPPY BIRTHDAY & HAPPY MOTHER'S DAY RANI MAA.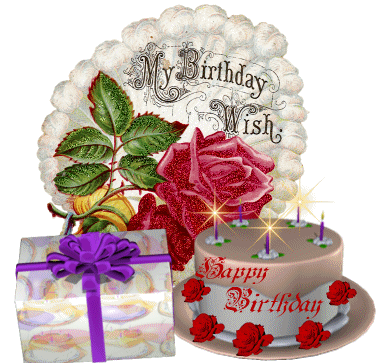 Tai you are the Most Beautiful Person I have ever met in my life. I know humdono ek doosre se bahut door hain in terms of distance but in terms of relation we are very, very, very close to each other. Jaise aap mujhe samajti ho waise shaayad aaj tak mujhe koi samaj nahi paaya. Aapko pata hota hain ki main kab kush hoti hoon aur kab dukhi. "Aaina Sisters" jo hain hum. Aur main aapki mishti, mishtu, mishtudi.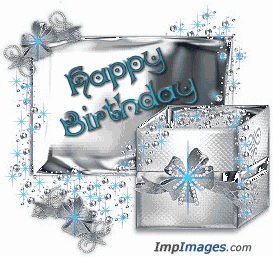 A Very Happy Birthday Tai. I love u a lot. I wish aapki har choti, badi khwaahish poori ho. Aap hamesha kush raho.
Once gain Many, Many, Many, Many, Many, Many, Many, Many More Happy Returns of the Day.
My dear Big Sis, you are the greatest there is,
And amazing in everyway.
I greatly admire and look up to you,
Each and every day.
You are always showing how much you care,
From your heart that is filled with love.
You are a beautiful Angel,
Sent from the heavens above.
You make the sun shine on a cloudy day
Your tender voice took away my fears
Your hand that wiped away my tears
The love you give so honest and pure
Keeping me forever safe and secure
You make flowers bloom in the spring
It was you who fixed my broken wing
Mom, because of you I now know love
My guardian angel from above


Edited by Nethravathi - 08 May 2015 at 7:31am