Hope you all are rocking and eagerly waiting for
29th May
-
Birthday
of your favorite actress
Preetika Rao aka Aaliya
. I am here to share a
good news
for all you guys!
Preetika will be celebrating her birthday at the India Forums office on 29th May.
Preetika Rao has appealed to her fans not to buy gifts for her birthday as 'Your Love' is what matters to her the 'Most' and she wants you to DM her on Twitter instead.
For those, who have already purchased a gift/card can send them to the address given below -
Cyberax Media Pvt. Ltd.
505, DLH Park
Opp. Grand Sarovar
SV Road, Goregaon West
Mumbai - 400062.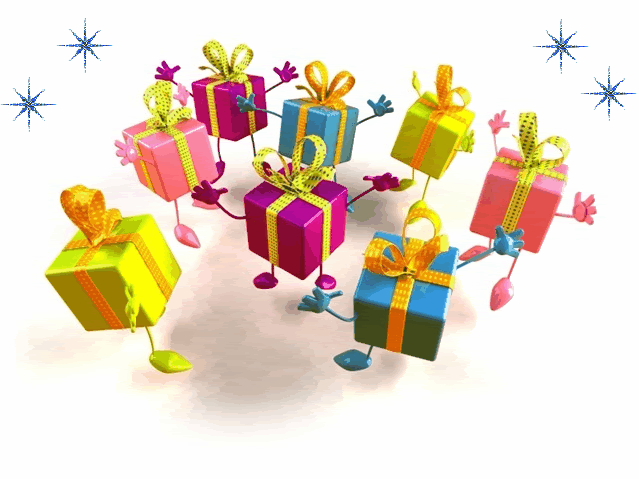 Please pay attention before sending your gifts -
1. Please do mention Preetika's name on your gift box so that we can easily get to know that its for her and also mention your name as Sender's name on the box.
2. Avoid sending breakable gift items or else make sure that its well wrapped with all the safety measures.
3. The fans who have been asking us to send cake for her, make sure that it will reach to us by 11:30 - 12 PM on 29th May.
We also have a more rocking news to share with you guys -




You have a chance to meet Preetika and celebrate her birthday at the India Forums office with her on 29th May. All you need to do is to answer 5 simple questions and based on that, 5 lucky ones will get a chance to celebrate her birthday.
Here we go with the questions -
1. Which Advertisement did Preetika Rao debut with as a Model?
2. Who was Preetika's first costar in the South?
3. What is Preetika's most favorite food?
4. What makes Preetika Rao different from other Television celebrities?
5. What does Preetika Rao mean to you?
The Correct and Best 5 answers will be selected and those fans can come to the office of India Forums and celebrate Preetika's birthday with her.
Start posting your answers in the comments below. All The Best Guys!!!
Thanks and regards
Anwesha (India Forums Team)