TEASER OUT ON THURSDAY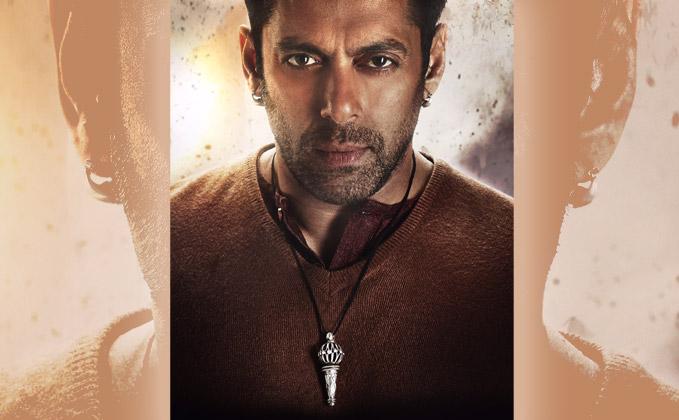 Fans, in the number of millions are glued to their laptops and desktops, awaiting the grand announcement and unveiling of 2015. Yes, Salman Khan was supposed to unveil the Bajrangi Bhaijaan teaser on Wednesday but we've got exclusive news that the teaser will only be online on Thursday.
"Salman had planned a special surprise for all his fans and 50 lucky fans got to watch the teaser on Wednesday, before the teaser is unveiled for the world to see it," our source told us. The teaser was shown to the fans in presence of Kabir Khan, the director, who also revealed that the teaser would be out only on Thursday.
"Kabir came, chatted with the fans, showed them the teaser and the fans simply loved it," the source told us. One of the fans, who caught the teaser, told us, "Kabir sir came and told us that the trailer will be launched on all digital platforms on Thursday at 8pm."
Now this news will break a lot of hearts as many people were waiting to catch the first glimpse of the film. But now, all of us needs to wait for another day before we can finally see our Bhaijaan doing all the action!


Edited by wat_up - 27 May 2015 at 7:26am