Salman Khan-Kabir Khan jodi touted as the biggest jodi in Bollywood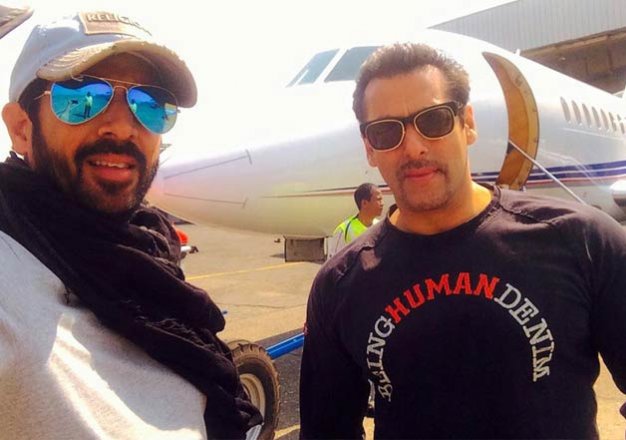 New Delhi: Salman Khan is all set to get his fans drenched in the colours of Bajrangi Bhaijaan this Eid.
After the release of teaser, trailer and songs, the movie has created much hype and excitement among the viewers, who have carved high expectations from the movie.
However, apart from Salman what makes Bajrangi Bhaijaan' special is the actor-director jodi. While Salman Khan spells the magic on-screen it is Kabir Khan, man behind the camera, who directs the show.
It is for the second time that Salman and Kabir have paired up for a movie. The duo has earlier worked together in 2012 for Ek Tha Tiger', which did phenomenally well at the box office.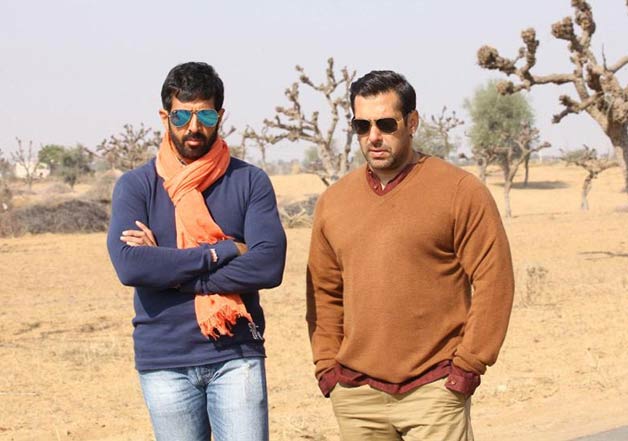 This time also, viewers are expecting a mega show from the Salman-Kabir pairing.
Some of the fans have even compared Salman-Kabir jodi to preceding actor-director jodis like Shah Rukh-Yash Chopra, David Dhawan-Govinda and Amitabh-Prakash Mehra.
Well! It will be clear only after the movie releases whether Salman -Kabir are able to recreate the magic.
Salman-Kabir truly are amazing together . They have Great Repo with each other , Are great Friends , & understands each other so well when it comes to their Profession
. I would wish to see them third time together as well .


Edited by moniluvskinshuk - 30 June 2015 at 2:48pm