Originally posted by sara7iris
Originally posted by Fanaah
Originally posted by sara7iris

[QUOTE=Fanaah] [QUOTE=sara7iris] it's a lot of work so all the best... Priya how ru?
DAMN tired, actually. I had the document ready yesterday itself, but the formatting issues and everything else... *annoyed* I took a 3-hour nap from all the exhaustion, but I'm still feeling...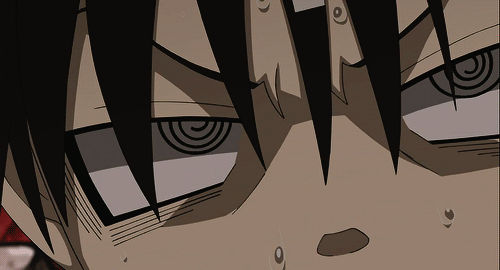 priya take a rest ...go to sleep think about your health ..all this can wait
Merci. I'll attempt at sleep in a few minutes, actually.
As for whether I actually get any sleep or not remains to be seen... *LOL*